Reading Time:
3
minutes
There's no denying that talent optimization is becoming more significant across all executive sectors. However, if it's not embraced by leaders at every level of an organization (from executive leadership to frontline managers to individual contributors), it cannot succeed. As a result, it's more important than ever for executives to maintain talent management within an organization.
And what is talent management? Simply put, it's an HR approach for preparing each employee's career trajectory within a company. To do this, a leader must identify talents critical to success, pinpoint the individuals possessing them, and manage their growth.
What Makes Talent Management So Valuable?
There are various reasons why talent management is a critical indicator of executive success. They include the following:
Demographic shifts: These lead to growing shortages of administrators and specialists.
Maximized need for knowledge: Innovative workers benefit most from professional growth in an ever-evolving society.
Inventive professionals: They are necessary because innovation is an important part of competitiveness.
Additionally, the labor market is becoming more transparent because of new digital channels (the internet, for example) that increase competition for talented employees. This kind of globalization boosts the availability of labor while also increasing immigration opportunities: Fluctuation, or change, in a nutshell.
Changes in Organizational Management
Opportunities and requirements for success evolve as much as management does. Talent management is not limited to the growth of a select few through planned programs. Using strategies of the past, these procedures frequently take years. Say that organizational development advances at a linear and "safe" speed: Only training and coaching are needed. No one needs to take any risks for executive success.
Companies striving to be ahead can no longer rely on these guarantees. Because industries change so quickly, developing skills for frequent projects is imperative.
Why Organizational Strategy Uses Talent Management 
By definition, "talent management" refers to interrelated tasks designed to recruit, integrate, and retain those with expertise. Organizations that utilize talent management have an inevitable impact on this practice. The needs of a high-tech company are different from those of a manufacturing or service company. While some companies have well-established management frameworks, others are completely unclear. Yet, every business engages with such tasks.
Keys to Success with Management Retention
Business executives need to be extremely flexible and empathic because professional profiles change so frequently. The demands of their most significant employees must always be understood by leaders. Yet, they can only do this if they want to develop a sound plan that will enable them to keep their talent from going to the competition.
Key Principles of an Effective Management Strategy
Modern-day talent management focuses on the short-term. It's based on 5 key principles:
Careful identification: A procedure necessitating careful accounting of all employees' skills and aptitudes. Then, a plan to help individuals professionally develop.
Personalization: Today's professionals shy away from standardized programs and box them in. A business wanting to keep top employees needs to offer personalized benefits. Both sides prosper from investing in dedicated and motivated employees.
Open-mindedness: Organizing training is only one aspect of staff development. All development plans should include mentorship, one-on-one coaching, and specialized initiatives for managers or other targeted audiences.
Ongoing assessment: To identify the program's value and, if necessary, address any inadequacies, the investment in training must be continuously assessed by the employer and the employee.
Creating brand ambassadors: Efficient talent management aims to increase recruiting as well as internal relationships and employee retention. Building a reputation as a good employer through a communication and marketing plan is essential in a competitive labor market with new and exciting companies. The most effective way to communicate is always the brand ambassadors are the employees themselves.
Overall, becoming an expert in management and retention is what you need to navigate executive strategy. Sound talent management begins with the organization (as shown in the principles above). This science is pointless if you don't know how to use it.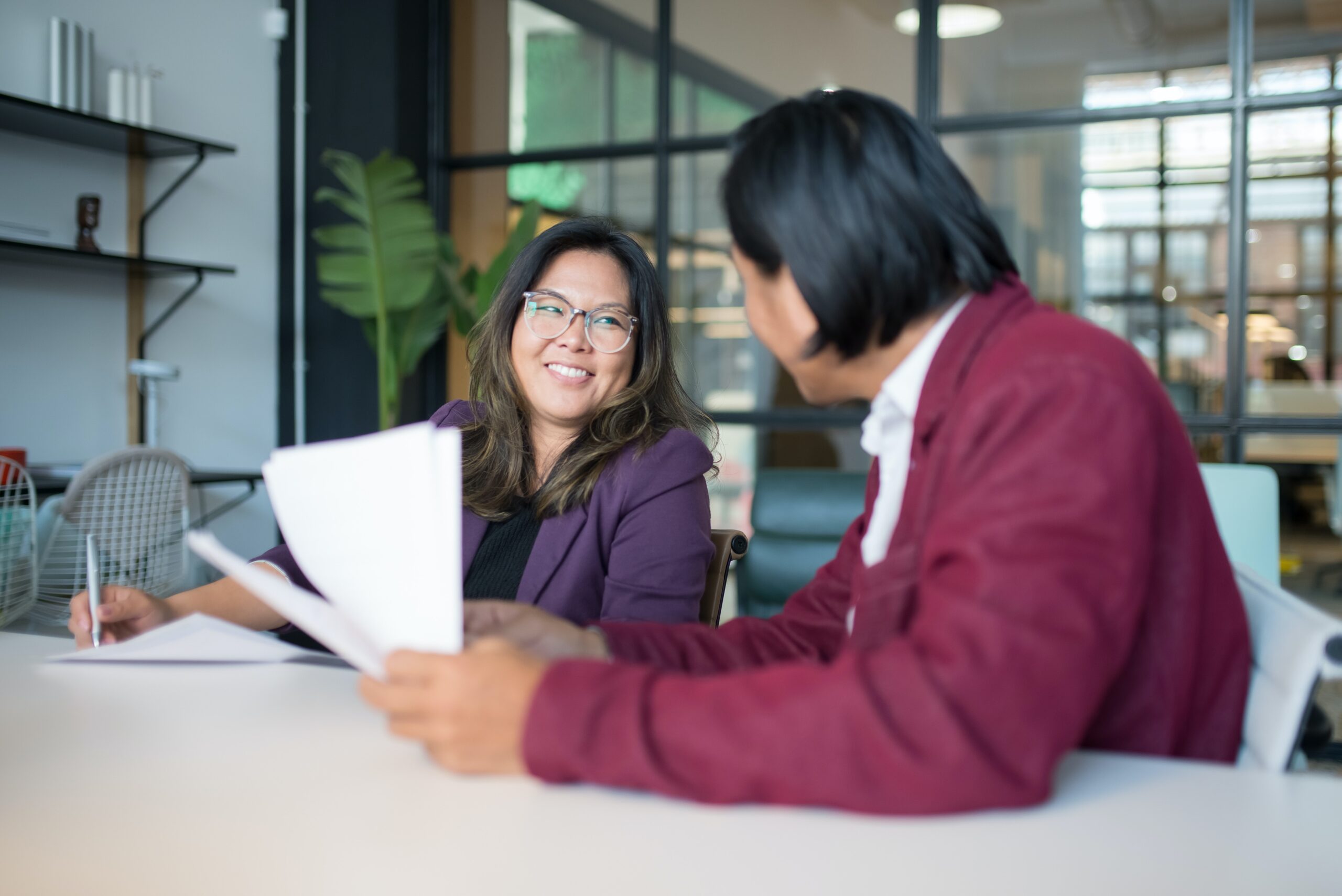 What Leaders Need to Learn for Talent Optimization
In a world of changes, the importance of talent management never wavers.
It's the difference between companies with bright futures or those with none at all. So, executive leaders shouldn't view it as an HR question. They should see it as a necessary step for productivity optimization.
The investment made in hiring someone always provides a profit. Simply keep your employees' potential in mind.
To learn more about managing workplace talent for success, just schedule a call or visit my website. No other factor is likely to have such a significant impact on creating a high-performing team.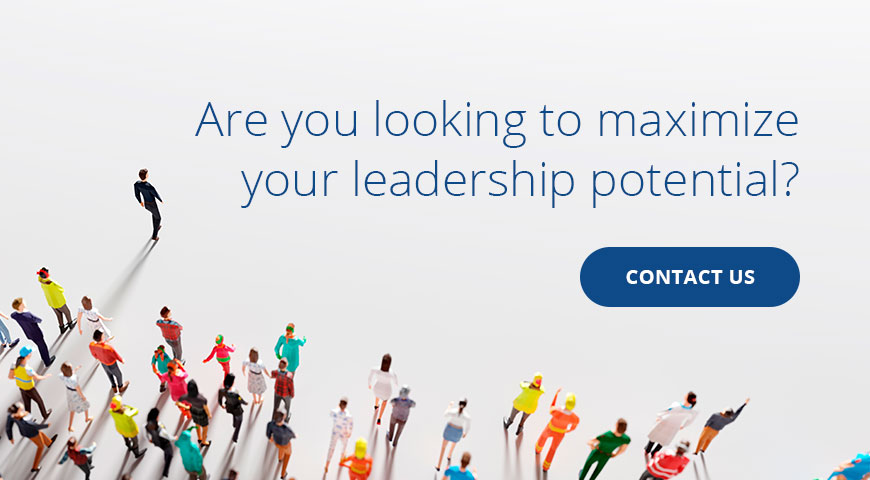 CATEGORIES:
Leadership, Personal Development, Professional Growth, Team Management
Published in 2022