Reading Time:
2
minutes
Embrace Yourself, CEO
As high achievers, it's not uncommon to doubt the worthiness of our accomplishments or fear being exposed as frauds. In this article, you'll learn about imposter syndrome and actionable strategies that will help you embrace your role as a CEO. If you're ready to unlock your confidence and connect with like-minded peers who understand your journey, read on.Recognize the Imposter Phenomenon
Imposter syndrome is more common than you might think. As CEOs, we often face moments of self-doubt, questioning our abilities and feeling undeserving of our positions. The first step to overcoming imposter syndrome is acknowledging its existence. Understand that these feelings are normal, and even the most accomplished leaders experience them. Recognizing the phenomenon empowers you to take control and move forward.
Celebrate Your Achievements
It's easy to downplay our successes and attribute them to luck or external factors. However, it's essential to recognize and celebrate your achievements. Take a moment to reflect on the milestones you've reached, the challenges you've overcome, and the impact you've made. Consider keeping a success journal or creating a gratitude board where you can regularly remind yourself of your accomplishments. By acknowledging your achievements, you cultivate a positive mindset and boost your confidence as a CEO.
Seek Support from Your Vistage Peers
As CEOs, we have the advantage of finding support and understanding among our fellow CEOs. Share your experiences and struggles with your Vistage group. You'll likely discover that many others have battled imposter syndrome too. The power of connecting with like-minded peers who understand your journey cannot be overstated. Lean on one another for advice, encouragement, and reassurance. Together, we can conquer imposter syndrome and embrace our true potential.
Reframe Negative Thoughts
Imposter syndrome often stems from negative self-talk and limiting beliefs. Challenge those thoughts by reframing them in a positive light. When you catch yourself thinking, "I'm not qualified for this role," reframe it as, "I bring unique expertise and perspective to this position." By consciously changing your internal dialogue, you can build a more empowering narrative that aligns with your true capabilities. Remember, you've earned your position as a CEO, and you have what it takes to thrive.
Embrace Continuous Learning and Growth
One effective way to combat imposter syndrome is by investing in your personal and professional growth. Continuously seek opportunities to learn, expand your skillset, and stay ahead of industry trends. Attend executive education programs, participate in workshops, and read books on leadership and self-development. By investing in yourself, you'll build confidence and reaffirm your abilities as a CEO. Remember, growth is a lifelong journey, and each step forward solidifies your position as a capable leader.
You now have actionable strategies to overcome the grip of imposter syndrome and embrace your true CEO superpowers. By recognizing the imposter phenomenon, celebrating your achievements, seeking support from your Vistage peers, reframing negative thoughts, and embracing continuous learning, you'll rise above self-doubt and lead with confidence.
Join Vistage today and become part of a community that understands the unique challenges of being a CEO. Surround yourself with like-minded peers who can provide support, guidance, and reassurance. Together, we can conquer imposter syndrome and reach new heights of success.
Remember, you're not alone in this journey.
This is something I can help you with. Schedule a call or visit my website to get started.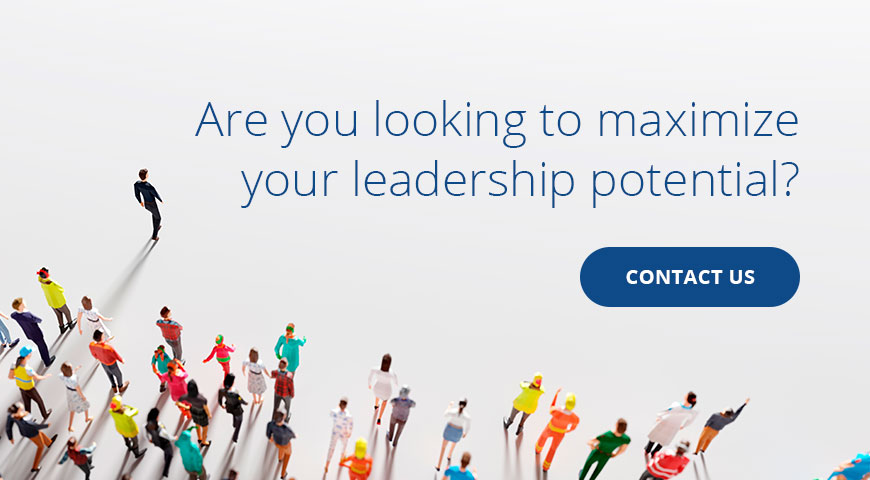 CATEGORIES:
CEO, Change, Collaboration, Organization, Team Management
Published in 2023