Reading Time:
3
minutes
Developing future leaders is the most crucial element in organizational success.
All development efforts must fulfill an organizational need, whether they are a minor component of a more comprehensive talent strategy or an exceptional program for chosen individuals.
Beyond that, organizations must devote their time and resources to demonstrating project efficiency and flexibility. Rephrasing the talent strategy can sometimes help, as can conveying a link to the broader strategy. As a result, leadership roles have strengthened. Their efforts are released through clear communication, both within the company and outside of it. In this way, the organization develops a metaphor that understands real needs and encourages successful executive leadership.
1. Comprehensive Executive Leadership
Leadership must be defined clearly to be developed.
What are the associated values, mindsets, competencies, and general perceptions of what it means to be a leader? Who serves as the ideal leader in each category? Is leadership viewed as a personal quality, a social phenomenon, or the outcome of flexible behavior? Finally, which examples of excellent leadership should be shared, are they included in case studies, and does the organization discuss them?
Future leaders shape the desired leadership culture, which should be evident throughout the entire organization and a leadership training component.
Any kind of leadership requires followers, and giving instructions is an essential component of the following.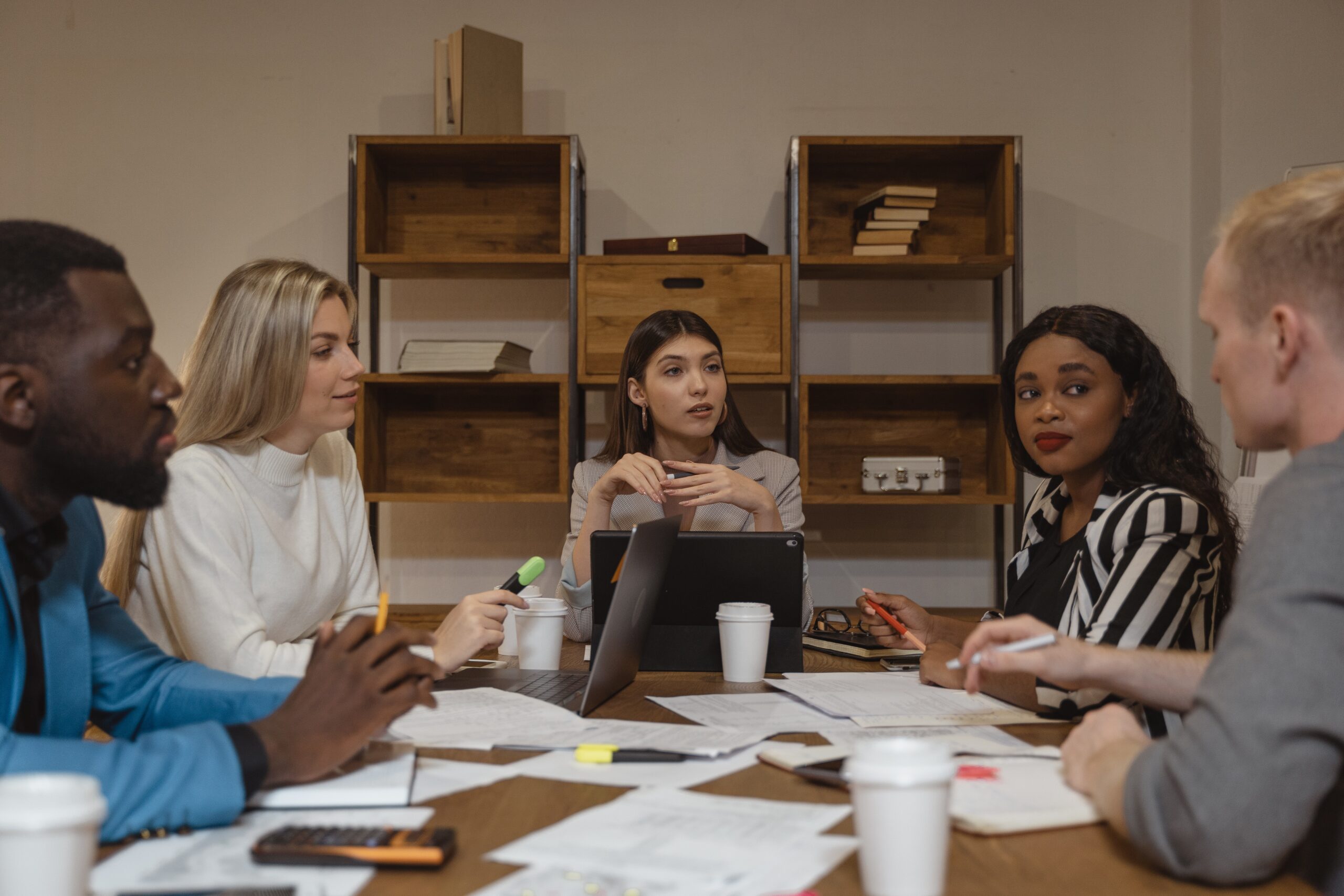 2. The Best Executives for the Job
Executive success is concerned with the astute identification and management of talent; it works best when developed to allow the entire business to participate. So, future leaders and executives must connect with the organization. In other words, finding and selecting employees who show potential for themselves, and the organization is crucial.
In addition to advancing development efforts, it also provides the organization with direction—factors critical to its future.
At least, finding the right people helps display a group of potential leaders; at its best, it displays the ideals that leaders (will) uphold for organizational success.
3. Growing Real-Life Skills for Executive Use
Most firms view leadership development as an added benefit to daily operations. Instead, it needs to be strongly related to day-to-day work and living instead of developing into an additional playground with extra regulations.
Genuine leaders can concentrate their efforts on their areas of personal growth and establish fresh approaches. Leaders can create personal networks that will be essential for the future of their companies when they speak with aspiring leaders about their own leadership experiences. As a result, an organization can learn and grow using shared reflections on issues facing leaders in the real world.
Therefore, gaining real-life experience gives an organization the foundation for structuring stretches meant to uncover previously undiscovered information.
If the tools are compatible with the leadership team's goals, talent management systems can serve as a solid foundation for talent identification. Specifically, the talent development and maintenance process must be handled by dedicated professionals who provide high-level coaching. A fantastic resource for effective talent development is seasoned leaders with a genuine interest in people. Better yet, they can use their seniority to balance the immediate need to place a well-equipped successor and the long-term necessity of a talent pipeline.

Designing Factors for Executive Success
The factors mentioned earlier are relevant to any planned leadership development activity to enhance the behavioral diversity of leaders. This is regardless of whether that activity is based on abilities, knowledge, identity, qualities, or motivation.
Similarly, a leader may choose to do a formal executive education program, a few coaching sessions, or a self-organized set of designed experiments on themselves.
Like any good leader, you need to act three steps ahead.
Now ask yourself…. Am I a Leader?
Are you ready to learn more about selecting the best success factors for you and your executive team?  Don't wait, schedule a call or visit my website to get started.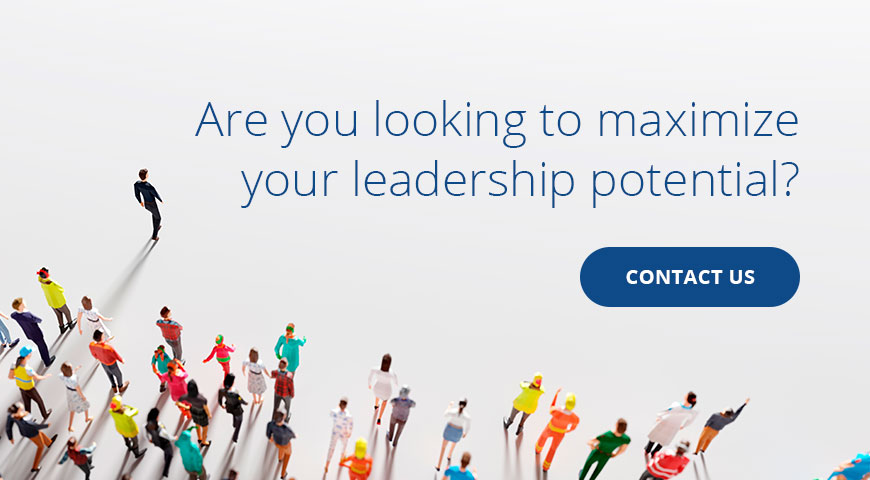 CATEGORIES:
Leadership, Personal Development, Professional Growth, Team Management
Published in 2022