Reading Time:
< 1
minutes
When it comes to strategy, we usually think first of our marketing and sales strategies (whether intentionally created or not).  But in this economy,  you need to focus as much on your talent and human capital strategies as those designed to drive revenue.  If you haven't reevaluated yours recently (or taken time to create it)  in this seller's market for labor you are courting disaster. (Per the Bureau of Labor Statistics, as of August 31, there are a record 7.1 million jobs open in the United States and only 6.2 million available workers to fill them.)
Vistage members are already being approached by competitors to acquire their companies not just for their top line, but for their people. If they can't buy your people wholesale, they'll do so one at a time without cutting you in on the deal.
If you'd like some guidance to assessing your talent strategy or creating one intentionally for the first time, Vistage Speaker and Human Capital Expert Kathleen Quinn Votaw offers a checklist in her excellent article  9 guidelines for recruitment strategies in 2019, published by the Vistage Research Center.   First thing on Monday, get your C-Level team together and see how your strategy measures up to the guidelines offered by someone who's helped many Vistage members do the same.
Another great resource is Vistage Speaker Eric Herrenkohl's book  How to Hire A-Players.  Have your chief talent officer read it!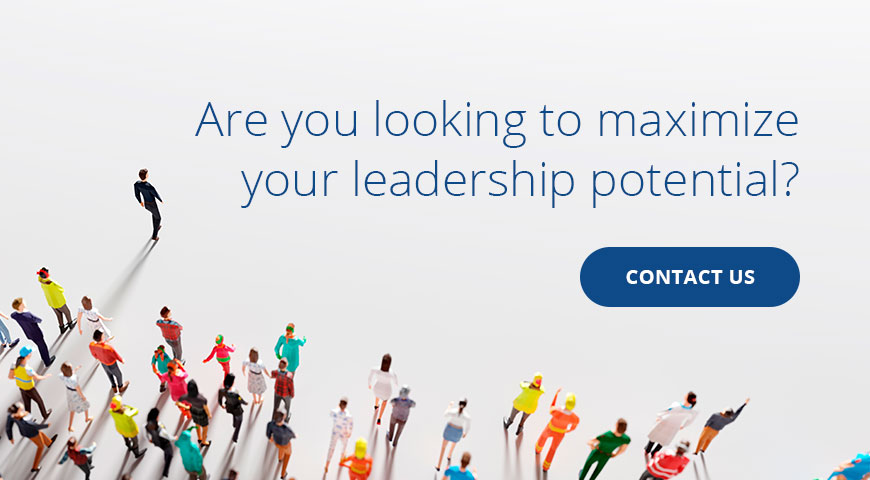 CATEGORIES:
CEO, Leadership, Talent Acquistion
Published in 2018