Reading Time:
2
minutes
This is the time of year when "I sharpen my saw" as Stephen Covey says. This is the time to step back, reflect upon what is going on in our lives, and recommit to our life's work.
As leaders in our respective vocations, our followers often will take pot shots at us for our decisions or for other reasons, most of which we will never fully understand. Being a leader—being out in front, helping others to seek the triumph of their capabilities—we are vulnerable to these shots. Successful leaders are able to look beyond these firefights and maintain their conviction and their focus on their vision. That being said, everyone, no matter who you are, likes to receive positive feedback that let's us know we have made a difference.
Last week I was fortunate to attend, as part of my annual saw sharpening exercise, the National Speakers Association's annual convention in New Orleans. This association is populated with positive-sounding and believing people and after three days of workshops and speeches, most of us were anxious to get back to doing our life's work. This year the association celebrated its 30th anniversary and its 20th anniversary program for the youth conference. In a nutshell, this youth conference for our young (ages 10-17), bombards attendees' sons and daughters with positive messages. In the sessions, the youth are taught the importance of self-respect, peer-respect, getting good grades, and all those other qualities that we parents certainly want to reinforce in our children. After all, the greatest legacy we can leave in this world is that our children grow up to make a meaningful contribution to society.
In the opening session for the children, there was a motivational speaker that inspired them to get to know the other program participants and do some meaningful work as a team to prepare themselves for the next few days. After this first session, when I picked up Tod, my 12-year-old son, he immediately handed me a ribbon that said "Who I Am Makes a Difference" and followed with the words, "I love you, Dad." Unsolicited and from a 12-year-old? How good does it get? He then handed me two of the same ribbons and suggested that I give one to another person in my life who means the same to me. Immediately when I returned home, I gave one to my wife, Anne. Thanks Anne for your support and encouragement—and thank you Tod for sharing with me your gratitude.
It doesn't matter whether we are at the top of the heap, somewhere in the middle, or at the bottom: there are always those who make a difference in our lives. Unfortunately as life progresses and we get on the 'fast track,' we often forget to acknowledge those who make this difference. Take a minute to reach out to others in your life and let them know how much of a difference they actually do make in your lives.
As leaders in our endeavors, one of the most important qualities that we can possess is the ability and capability to reach out and thank our followers. Additionally, we need the capacity to reach out and thank those who support us and those who have mentored us along the way. Look around you, reach out to those business colleagues, those members of your family, and to those who are closest to you and offer them the gratitude they so richly deserve.
Now ask yourself… "Am I a Leader?"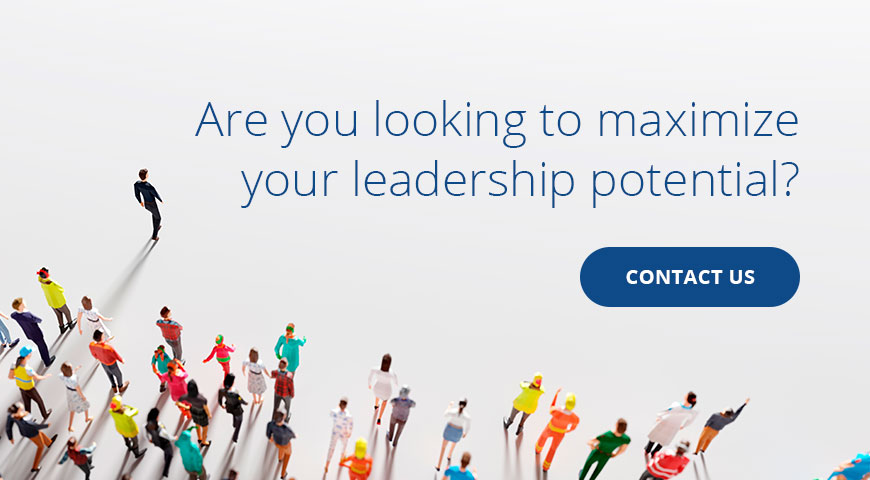 CATEGORIES:
Inspiration
Published in 2013