Reading Time:
< 1
minute
The coincidence of 2019 commencement ceremonies and the 75th anniversary of D-Day caused WSJ columnist and Reagan White House speechwriter Peggy Noonan to reflect on the challenges that confront each generation.
Her thoughts on the Normandy Invasion, and in particular of the men who under fire climbed a near vertical cliff called Point du Hoc to neutralize German gun emplacements, are particularly relevant as a new generation begins its journey.
Share her recent column "Which Way to Point Du Hoc?" with the young people in your life.
---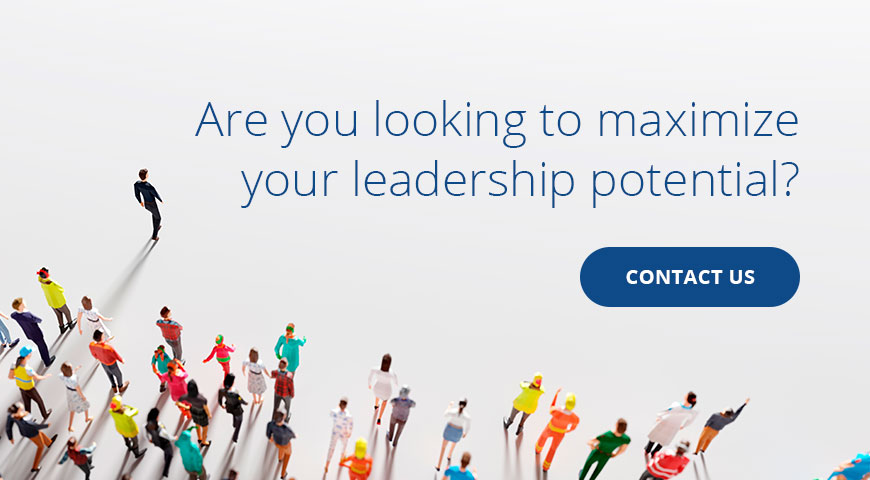 CATEGORIES:
Change, Futurist
Published in 2019