Reading Time:
3
minutes
Reposting an oldie (but a goodie) from March 2014
I have a son Tod who plays squash in college – I have always been fascinated with the sport (I could never play it). Watching him grow up
and attending many of his matches, I learned how difficult a sport it is to play let alone for one of the highest ranking teams. It takes more than shot making.
It's amazing to me how close the correlation is between being a business leader and taking his or her business to the top as it is for a coach to take his or her team to the top.
After he went off to college, I began following the college men's national squash rankings and learned that Trinity College in Hartford, CT  were national champs for the better part of the last 15 years. Although Harvard was always among the top 5 teams, they were unable to break through to the top. Then came along Harvard's new coach in 2010, Mike Way.
Having been ranked 5th when the new coach came aboard, the next year Harvard finished 3rd and in 2013 they were 2nd. This year – 2014 – they surpassed Trinity to the top spot defeating them by a match score of 9-0. Listen to this brief interview after winning the national championship.
We often see in sports that leadership of a team is the difference between success or falling short of expectations. What I found refreshing in my conversation with Mike was his coaching is a labor of love. There is no better feeling when we see a member of our team have an ahha moment and we see growth and maturity on a human level and a break through to a new level of performance.
Here are some of the lessons I learned from my conversation with Coach Mike Way that are portable to your company.
When a new leader takes charge, survey the climate and focus on those aspects of your skills that will bring greatest value to the new organization, giving yourself time to grow into the newest aspects of your job.
What does this mean? Mike was a squash coach, not an already trained Head Coach of a university the size of Harvard. There was a lot to learn coming into an organization of this size. Stakeholders were many, team players, Athletic Director, alumni, public pressure to win it all. I am sure there were others.
He knew instinctively he had to work with the team players using his greatest (and most developed) skill – getting the best out of all the players. His focus, change the culture of the team from playing 'not to lose' to playing 'to win'. Easier said than done.
Team culture – brittle at times and crumbling under stressful situations needed to be modified. Players had to take responsibility for their own actions (on and off the court), their own matches – the good and the bad. They needed to look at it through a clear lens – one that is reality and not emotionally based, which usually results in distortion.
How do you take 20-year-olds whose confidence may be a bit over the top – touching arrogance – and help them develop a deep(er) quiet and knowing confidence – a confidence that is more real?
Twenty-year-olds are highly emotional, not always seeing with clarity the reality of any situation. The coach's commitment brings clarity to their being.  This comes about through 1-2-1 conversations, situational coaching moments and the patience to go deep when the circumstance arises.
The desired result – having the player recognize his true self and take responsibility for his actions. Under no circumstances can the player's behavior be allowed to sap energy from the team. Those team members need to take early showers and come back another day when they are ready to adjust their attitude.
Much of this resonates with us, as leaders we desire to bring the best out in our teams and its individual members.  Individual team members who sap energy from the entire team need to be isolated – proverbially sent to the showers to reflect on their behavior. If they are unable to adjust, then they need to leave (the team, company). In our world, this means being fired.
What did I learn? Mike loves his job; he loves to see his team's members grow in maturity, enveloping themselves around a truer 'self' and preparing them to be lifelong squash players and authentic leaders.
The net result – a national championship.
Our job as corporate leaders is to lead our respective organizations yet also grow the next generation of leaders. Then we can answer the question with a resounding YES – Am I an Effective Leader?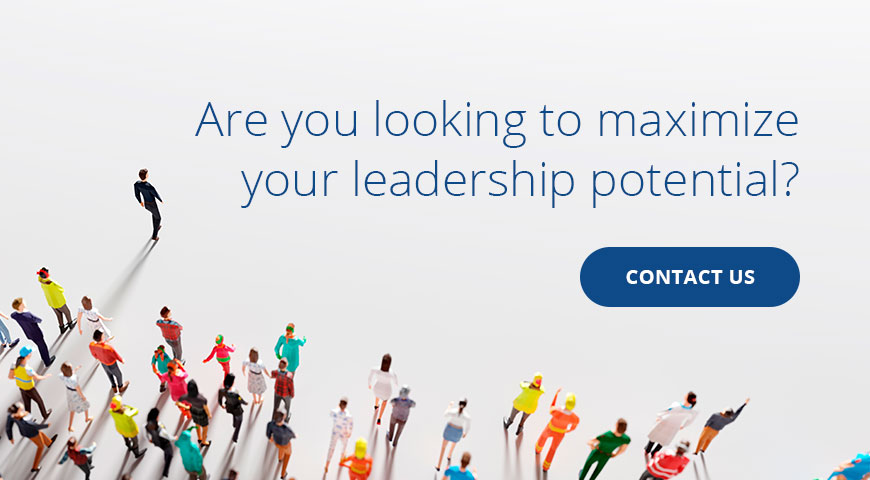 CATEGORIES:
Leadership, Team Management
Published in 2018