Reading Time:
< 1
minutes
Apple made history this week by becoming the first company to achieve a trillion dollar market cap.  Given Apple's success in recent years, you might not be surprised that it passed this milestone, but it's 40 year history has not been a straight upward sloping line.
There was a time when Apple was nearly bankrupt …..and who would have ever thought that Apple's renaissance would be due to products that weren't computers such as its version of the Walkman (remember that?)  and then reinventing the telephone?
A short article from the New York Times recaps the journey to a trillion dollar value. This is required business history reading for any C-Level thinker.
What a long strange trip it's been!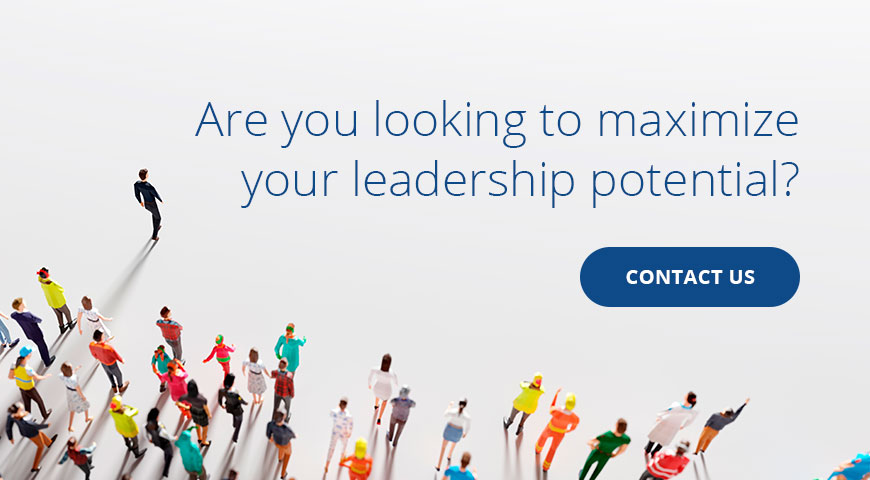 CATEGORIES:
Change, Innovation, Inspiration
Published in 2018