Reading Time:
3
minutes
The "Swiss Army Knife" of Health
Mattress companies tell us that since we spend up to one-third of our lives sleeping, a mattress purchase is one of the most important investments we can make.  After you watch this 19 minute TED Talk on sleep, you'll not only take the selection of a mattress more seriously but more importantly, the whole subject of sleep itself.  Sleep affects so many areas of health that brain scientist Matt Walker calls it the "Swiss Army Knife of health."
In his TED Talk, "Sleep is Your Superpower,"  Dr. Walker "shares the wonderfully good things that happen when you get sleep — and the alarmingly bad things that happen when you don't, for both your brain and body "  including cognitive function, immunity loss, aging impacts and dramatic loss of immune response in just one night.   He also shares the documented dangers of Daylight Saving Time and night shift work.
---
FDR's Lessons
 The great British writer John Henry Newman once remarked that "history offers lessons, not rules."  Great leadership cannot be reduced to a set of maxims or step by step instructions.  But we can learn the principles from those who came before us.
This week, the Vistage Research Center offers an executive summary of how Franklin Delano Roosevelt faced and met challenges during a presidency that was not only the longest in US History (elected 4 times and serving 12 years), but required him to lead a country facing the Great Depression, World War II and the beginning of the nuclear age.    Maybe you'll be a better leader starting tomorrow if you take a moment to read "5 leadership lessons from FDR that inspire reinvention during a time of change. "
---
 Making of A Manager
One of the hardest career challenges is becoming a manager for the first time.  A new book offers some fresh insights from personal experience of a young woman, Julie Zhuo, who as a young product designer at Facebook took was offered the role of manager and quickly realized what she did not understand about management.   She is now VP of Product Design at Facebook.
If you're about to take on your first management role, or need to coach someone who is, check out this podcast that shares her journey.  While that journey was still fresh in her mind (and which she wisely chronicled in journals along the way) she shares it with you in her new book:  "The Making of a Manager: What to Do When Everyone Looks to You."
---
A Good Time to Be New
The job market is always of concern to new grads and their parents.  This short post from Harvard Business Review summarizes the dynamics of today's job markets and the opportunities awaiting those about to truly begin careers in earnerst….along with one or two risks that are new.  Check out "What the Job Market Looks Like for Today's College Graduates."
---
Econ Recon
Three from ITR:   Economist Robert Solow "used to say about computers and productivity growth — you could see it everywhere but in the numbers."  According to Lauren Saidel-Baker of ITR, US Productivity is now increasing year over year.  What does it mean for your company? In the context of the war for talent, this is an important topic.  Check out her short blog on this topic:  Productivity is rising-Are You Keeping Up?    While on the ITR, site if you do a lot of business in the Central US, check out ITR's upcoming webinar on the "Economic Landscape for US Central States."   Finally, ITR principals Alan and Brian Beaulieu are looking at what's ahead for the next four quarters.  Some advice on maintaining profits during their forecasted decline in the business cycle, and awaiting business on the other side of the cycle. will be offered in an upcoming webinar:  Challenges and Changes Through 2020-Part 1.
The Big Picture and the Fed:  Dr. Brian Wesbury looks at recent economic good news versus the President's call to cut rates.  Fed Chair Jerome Powell prefers to leave things as they are.   Explore these different viewpoints in Wesbury's latest blog post "The Big Picture and the Fed."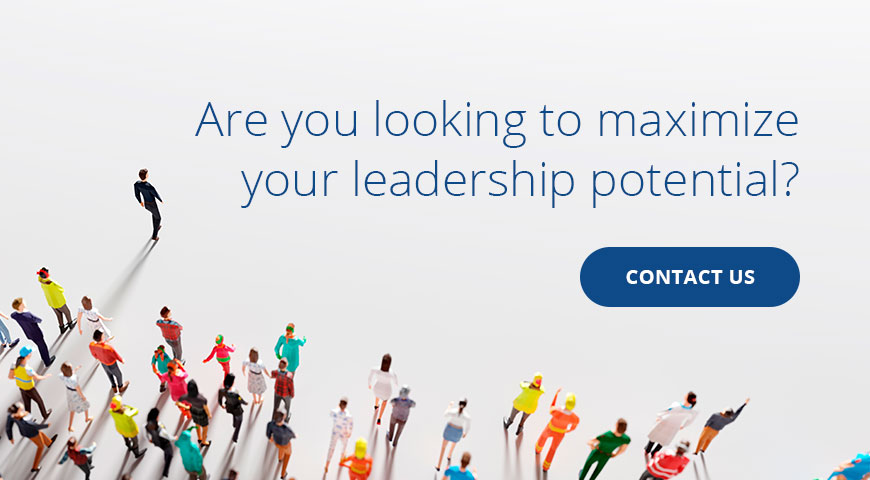 CATEGORIES:
CEO, Economics, Personal Development
Published in 2019