Reading Time:
2
minutes
"To build the next generation of companies, we must abandon the dogmas
created after the crash. That doesn't mean the opposite ideas are automatically true:
you can't escape the madness of crowds by dogmatically rejecting them.
"Instead ask yourself: how much of what you know
about business is shaped by mistaken reactions to past mistakes?
The most contrarian thing of all is not to oppose the crowd but to think for yourself." 
Peter Thiel
Founder of Paypal and author of  "Zero to One"
————————————
From Gutenberg to Google
Boomers are old enough to remember when the computers that are in our pockets use to occupy entire rooms.  We live in a time of remarkable technological advancement but we forget that there have been periods of technological change even more remarkable than the one we know.  
Tom Wheeler, former head of the FCC and a venture capitalist has reviewed past periods of disruption that may help you put this one in a proper perspective.   This short interview (audio and text) from Wharton Business School summarizes his new book "From Gutenberg to Google:  The History of Our Future."   Find out why he says "Don't Panic; The Digital Revolution Isn't as Unusual As You Think."
As Harry Truman remarked, "The only thing new under the sun is the history you haven't read yet."
————————–
An Annunciation Moment
 Many young people will soon be graduating from college or high school but not sure what path to take, hoping for a sign or insight that will be their personal compass.
New York Times Columnist David Brooks looks at several famous people who had special moments that set the course of their lives.    The only thing more important than having that moment, he says,  is knowing you're having it.  In an Ideas.TED.COM posting, he asks "Have you had your Annunciation Day?" and offers a description of several such moments….and that they're not restricted to the young.
 ————————————
Slump Strategies
The economy is in expansion mode over 75% of the time.  Business is never easy but it's easier when the wind is at your back.   Many feel that one of the longest economic expansions will have to end soon so we asked 800 Vistage CEOs how they plan to weather the slump that must come.   Check out this Inc Magazine article by Vistage Chief Research Office Joe Galvin:  Over 800 CEOs Say This is the Best Growth Strategy During an Economic Slump.
 ——————————
Econ Recon
The Laggard List:  ITR Economics President Alan Beaulieu has been warning that some industries would be experiencing a pullback in 2019.   The data is coming in and in a recent blog posting, he shares who are falling behind.   See if your industry is on the "laggard list"
On the Other Hand…..Economist Brian Wesbury says market fears are overblown and that this expansion is far from over.  Check out his latest Wesbury 101 video for the reasons why.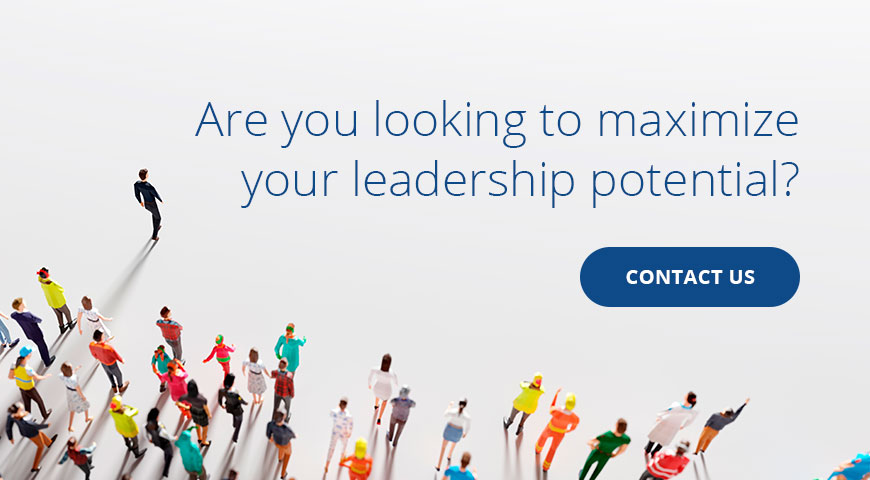 CATEGORIES:
CEO, Change, Confidence, Economics, Futurist, Leadership, Risk
Published in 2019