Reading Time:
< 1
minutes
The year 2016 will mark the 50th anniversary of Walt Disney's passing (that makes a boomer feel old!).   After his death, several CEOs tried various departures from Disney's original vision.   In recent years, the company has returned to its roots of focusing on great content in general, and superb storytelling in particular.     Walt not only intended content and storytelling to be the core competency of the company, he envisioned a business model that in turn created and drove related enterprises such as music, publications and merchandise licensing.
The Economist Magazine offers a great briefing on the history and future of Disney in the wake of its recent release of "Star Wars: The Force Awakens."   True to his artistic bent, Walt created a picture of what the business could be. (Consultants often refer to such renderings as "strategy canvasses.")    Walt's version of this, created in 1957,  is in part of this link.  Could you create something like this for your company?  (An interesting staff exercise. Ask each team member to do it and compare the results).
Personally, I ask each senior management person to complete a SWOT (Strengths, Weaknesses, Opportunities, Threats) analysis and then compare notes.  This is a great management tool to mine the organizational for leadership talent as well as see if there is a consensus about the Company's strategic presence.  More sophisticated and comprehensive SWOT exercises can be harvested from the Internet, using Google Search.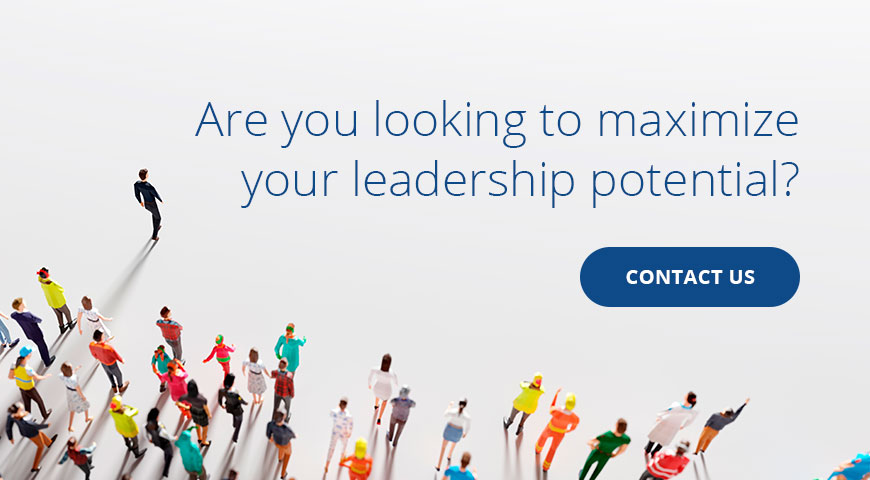 CATEGORIES:
CEO, Change, Decision Making, Innovation, Leadership, Story Telling, Strategic Planning, Strategy
Published in 2016