Reading Time:
2
minutes
Have you heard of Vistage? It's an organization that offers leadership training, coaching, and support to CEOs and business owners. They have over 45,000 members from around the world!
Why should a business leader join a Vistage peer group?
It's more than just a social club – they're all about learning and growing as a leader. Each group has an experienced Vistage Chair who can guide the conversation or offer advice. There are many resources and training opportunities, from workshops to webinars, to help you improve your communication skills, build a stronger team, and develop a more effective strategic plan.
Networking, Accountability, and Diverse Perspectives: Why Vistage is the Ultimate Resource for CEOs and Business Owners
1. Accountability
One of the largest benefits of joining a Vistage peer group is the accountability it provides. When you're part of a peer group, you're not just accountable to yourself and your employees – you're accountable to your peers as well. That means you'll be motivated to stay ahead of your goals and commitments. Plus, Vistage peer groups often have goal-setting and tracking tools to help you focus on what's most important.
2. Diversity
The diversity of perspectives that the Vistage peer groups have is invaluable. When running a business, it's easy to get tunnel vision and only see things from your perspective. But when you're part of a peer group, you'll have the opportunity to hear from other business leaders who may have very different backgrounds and experiences. That's a great resource when you're trying to solve complex problems or come up with innovative solutions.
3. Networking
When you join a Vistage peer group, you not only connect with like-minded individuals but also gain access to exclusive events such as regional meetings and national conferences. These events provide a great opportunity to network with other Vistage members worldwide and learn even more. 
Additionally, being part of a Vistage peer group allows you to connect with other business leaders who understand the challenges you face. This can be invaluable when making tough decisions, dealing with difficult employees or customers, or even bouncing ideas off someone who understands your perspective.
In the end, whether or not you decide to join a Vistage peer group is up to you. 
But if you're a CEO or business owner who's looking to expand and improve your leadership skills, connect with like-minded people, and stay accountable to your goals, it's worth considering. 
Recently, our Key group Vistage meeting was hosted by the COO of Boston Urban Hospitality, who sought the group's advice on mastering the COO role to prepare for becoming a CEO. We ended the meeting with dinner at one of his restaurants. Our members attend the monthly meeting as business professionals, but at the core, we strive to be leaders who empower other leaders.
If you're interested in learning more, sign up for my newsletter.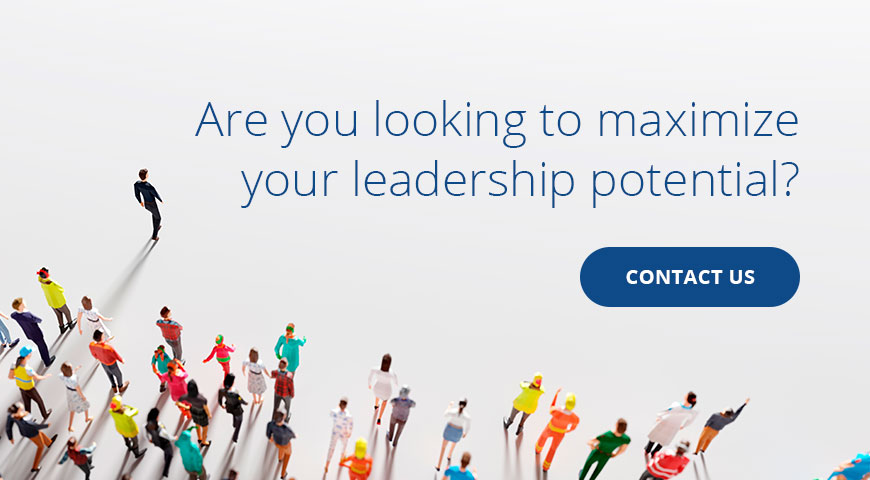 CATEGORIES:
CEO, Innovation, Leadership
Published in 2023