Reading Time:
< 1
minutes
If you want to know what may happen tomorrow, watch what leaders invest in today. Specifically, careful consideration of the M&A market will shed light on what trends C-Level execs believe will yield the greatest opportunities in the years ahead.  "Business deals are both a lagging and a leading indicator of economic transformations. Some reflect past conditions; others signal emerging trends. A review of the past year's most remarkable deals (and non-deals) can tell us where we have been and where we are going" begins a short piece from the HBR Blog article  "What the Biggest Business Deals of 2019 Tell Us About the Next Decade."
It takes CEO courage to look ahead and place bets on the future.
Now ask yourself – Am I a Leader?
---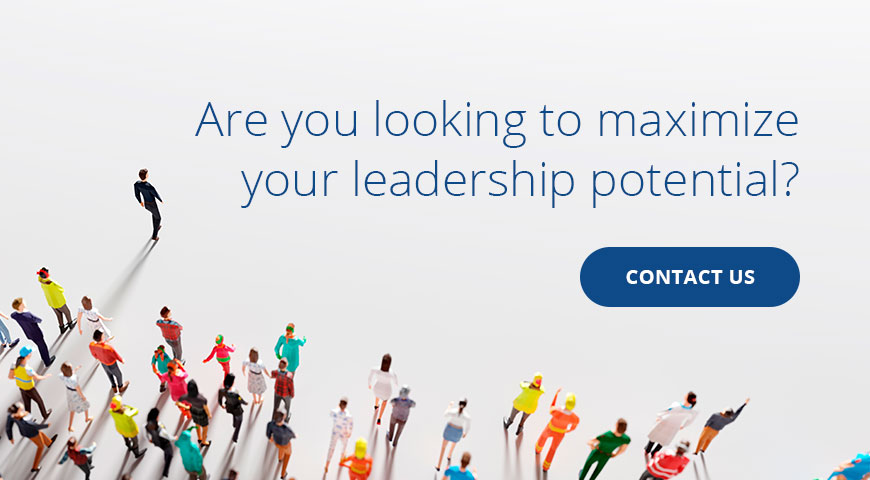 CATEGORIES:
CEO, Decision Making, Economics
Published in 2020