Reading Time:
< 1
minute
Scott Fitzgerald once remarked that the "very rich are different than you and me" and supplied a long list of reasons.   If he were writing today he might have added that the rich read differently to that list.
"Successful people know they are what they read"   according to this brief posting from Entrepreneur Magazine which offers a quick look at the reading habits of some of the most successful people in the world.  They believe that if you don't read regularly, the opportunity cost could be significant.  Check out "What 13 Highly Successful People Like Warren Buffett and Bill Gates Read Every Morning"
While not in the same league as these luminaries, let me share an app that has dramatically increased my reading productivity:  Blinkist.   This app summarizes the most popular non-fiction books into 15 minute written or audio summaries.  A real time saver.
Ask yourself – Are you learning each and every day?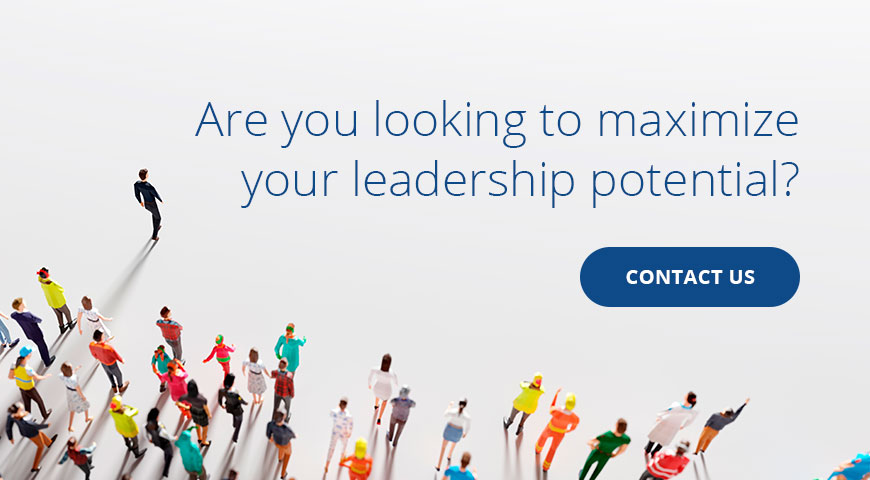 CATEGORIES:
CEO, Critical Thinking, Discipline, Personal Development
Published in 2019