Reading Time:
< 1
minute
NYU professor and marketing guru Scott Galloway has penned a book that explores the current and future impact of a group of companies that many call the "new four horsemen of the apocalypse" because of the cataclysmic effect they are having on many industries and many business models.
Galloway's book The Four: The Hidden DNA of Apple, Amazon, Facebook and Google is a well-researched, well written and well thought out book about the impact of these four players on the current and future economy and upon both B2C and B2B companies.  This book should be read by everyone because your business and personal lives will both surely be affected by the new Four Horsemen even more than they already have.
If you prefer movie to a book, this 48 minute video made by Mr. Galloway just before the book was published will convey much of its major points.
Required reading and required viewing!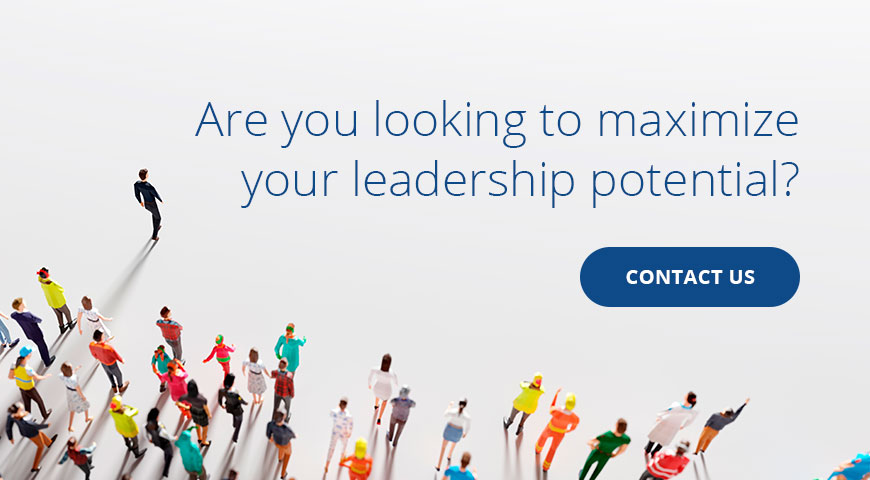 CATEGORIES:
CEO, Change, Competition, Customer Service, Leadership, Social Media
Published in 2017