Reading Time:
< 1
minutes
It's been said that "money doesn't buy happiness but it does buy a better class of problems."  For the so-called "elites" of our society who've achieved success in commerce or the professions, that success comes at a much higher personal price than that paid by earlier generations who reached the top.
This article from the Atlantic Monthly looks at the upper echelons of economic society (i.e. the well to do,  e.g. you? )  and explores  "How Life Became an Endless, Terrible Competition"  This article is an executive summary of a new book "The Meritocracy Trap."   Many readers of this newsletter may see themselves in this article.      As F. Scott Fitzgerald mused, maybe "the rich are different"…but perhaps no longer in an enviable way.
After reading this, you may want to share it with a young person in your life who is on the verge of making some significant career, and life, choices.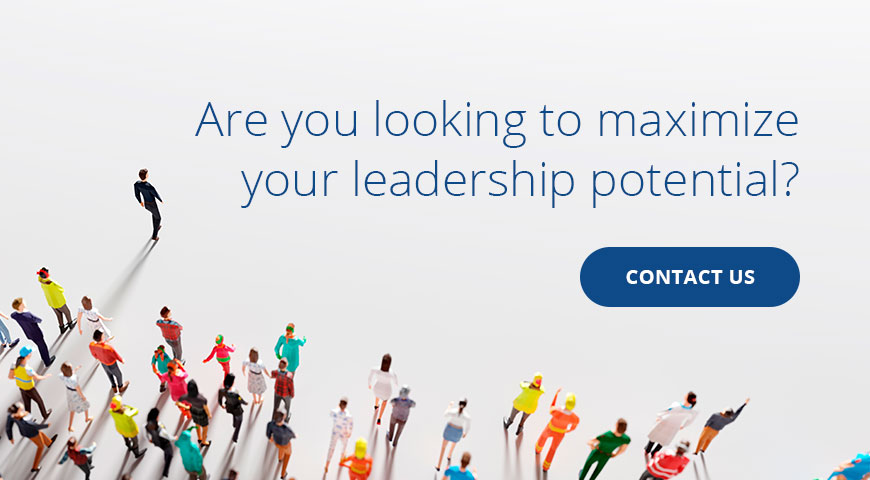 CATEGORIES:
CEO, Change, Family
Published in 2019