Reading Time:
< 1
minutes
The founder of Ikea, Ingvar Kamprad passed away on January 31.
His extraordinary success (he was number 10 on the world's richest persons list) by bringing a new business model to an old category is the stuff of business legends.
What was so different about his offering?
Vistage's premier speaker on the art and science of persuasion, Dean Minuto,  in a brief blog posting identifies a fundamental aspect of human nature that Mr. Kamprad understood in creating his remarkable company.
Dean's posting plus three short (less than one minute) videos explains this insight and how you might use it to enhance your offering.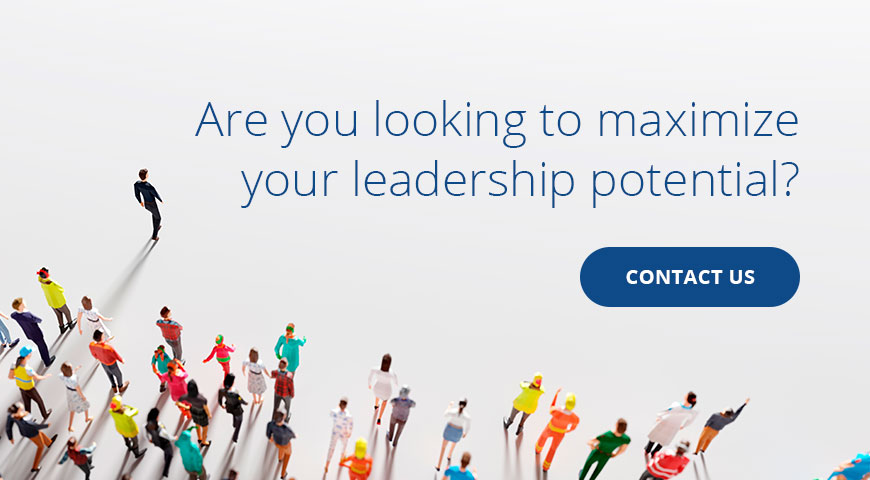 CATEGORIES:
CEO, Change, Competition, Critical Thinking, Innovation, Inspiration, Product Development, Strategic Planning, Strategy
Published in 2018