Reading Time:
< 1
minute
If you grew up in the early days of America's space-age, you'll remember that there was (and still is)  a breakfast drink called "Tang" that gained notoriety (and more than a little success) due to the fact that the early astronauts imbibed it during those early orbital flights.  Check out this 1966 Tang commercial.
The technological hurdles that had to be overcome to meet President Kennedy's challenge to reach the moon by 1970 were daunting in terms of their scope and the required timetable but these efforts produced many new technologies and products.  It may surprise you to know just what other technological benefits we're all enjoying ( and they are many) because of the space race.  Check out this INC magazine list of " 27 Innovations We Use Constantly But That You (Probably) Didn't Know Were From the NASA Space Program"  (hit link, then scroll down).
Clearly, because of the space program, we got "Tang"…and a lot of other things.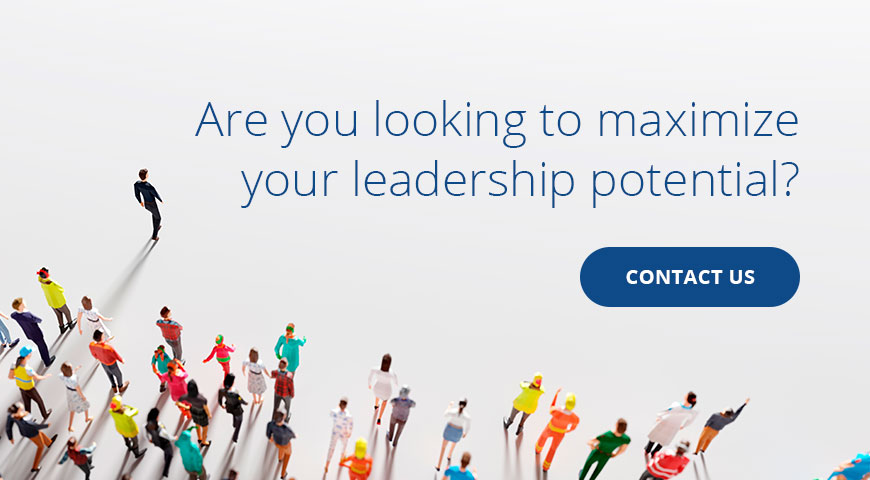 CATEGORIES:
Change, Collaboration, Innovation
Published in 2019