Reading Time:
4
minutes
And just like that, the 2022 season has come to an end. 
Looking back at the last year, I can see how 2022 was filled with many opportunities, milestones, achievements, and lessons learned. 
I am a firm believer that a vital part of turning lessons into opportunities for growth is taking the time to reflect on your experiences, so that is exactly what I am doing.
And it's exactly what I want to encourage you to do with me. 
Read through some of the big reflection questions I have asked myself and the answers that I have shared with you below. Then, ask yourself the same questions and be brutally honest with yourself. If you want to grow, it's crucial that you get real and uncomfortable. Acknowledging your challenges, obstacles, failures, and even your wins can make you feel vulnerable, but this is where your biggest breakthroughs will come from. 
 1. What is a win you had in 2022? 
In 2022, I created the Emerging Leaders Group. This is a group designed for managers and individuals who are starting out in their careers, and in its first year, it already has 30 members! 
So far, many of the aspiring leaders that I am working with have had wins of their own. This gives me a great sense of fulfillment and pride. 
In 2023 I can't wait to continue helping our members emerge in their careers!
2. What is a goal you didn't reach this year? 
My appetite is larger than my stomach. Can you relate? Going into 2022, I set revenue targets for my business along with goals related to other key metrics. In a few cases, I haven't quite reached the finish line and fell short of my targets.
 3. What is one thing you wish you had done differently? 
 It wasn't until late in the year that I recognized the positive impact that establishing a solid morning routine could have on my day and on a larger scale, my life. 
In reflecting back, I wish I had worked harder toward developing healthy morning habits. Doing this would have set the tone for my day, which would in result in improved productivity, happiness, mental fitness, and even my health
In 2023, I will be focusing energy on forming these habits and maintaining them every day. 
4. What was one of your proudest moments of 2022? 
In September of 2022, I celebrated my 80th birthday. When I reached that milestone, I took some time to reflect on my life and review the goals I had set for myself. My proudest moment of the year is the fact that I still have gas in my tank. I plan to continue to set my goals and to continue working towards accomplishing what I set out for myself. I'm looking forward to many more years!
5. What was one disappointment from 2022?
One thing I am left feeling disappointed about is that my relationship with my oldest son remains fractured. Family can be complicated, and this is something I will be continuing to put energy into.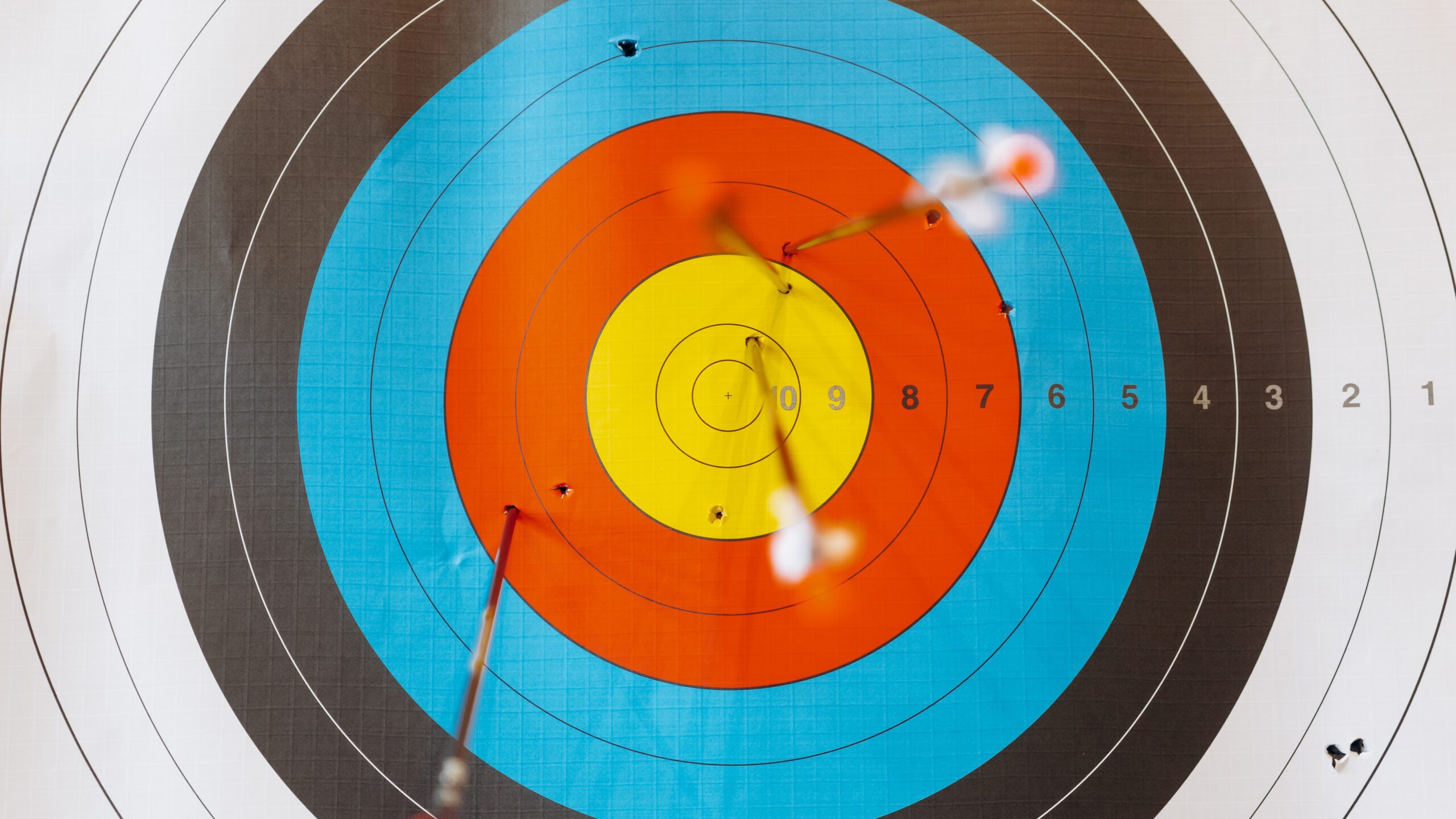 6. What is a goal you have for 2023?
What many people do not know is that my future has me writing a book and developing an online course. It is my goal to be able to share this with the world in the next 12 months! You can look forward to seeing this from me!
7. What is a goal you have beyond 2023?
I have been thinking about what I want my life to look like in 2027. Going into 2023, I am setting a vision of what my life will be like when I am 85 years old.
I have a simple goal for my life—I want the world to be a better place when I leave it, and that is why, despite my age, I want to continue to help every business professional become as happy and productive as possible. 
This is a goal I will continue to move closer to in 2023, and I am looking forward to reviewing how far I have come in five years!
8. What is one thing you will change going into 2023?
Two things that I want to change about how I begin the new year are first to start by setting more realistic goals. Second, I want to start having an accountability partner!
So, what about you? What are your answers to these eight reflection questions? 
When you take the time to think them through, you will find a sense of gratitude for all that you have accomplished and all you have yet to come. 
Although I had a lot of good things happen this year, I didn't reach all the goals I set for myself. That isn't going to stop me—it will only motivate me further.
Notably, 2022 may have been my 80th year, but it is nowhere near the end of what I plan on accomplishing. I look forward to hearing about everything you accomplished for yourself in 2022 and your goals for the next 12 months!
Are you ready to learn more about what you need to be successful in the new year?  Don't wait, schedule a call or visit my website to get started.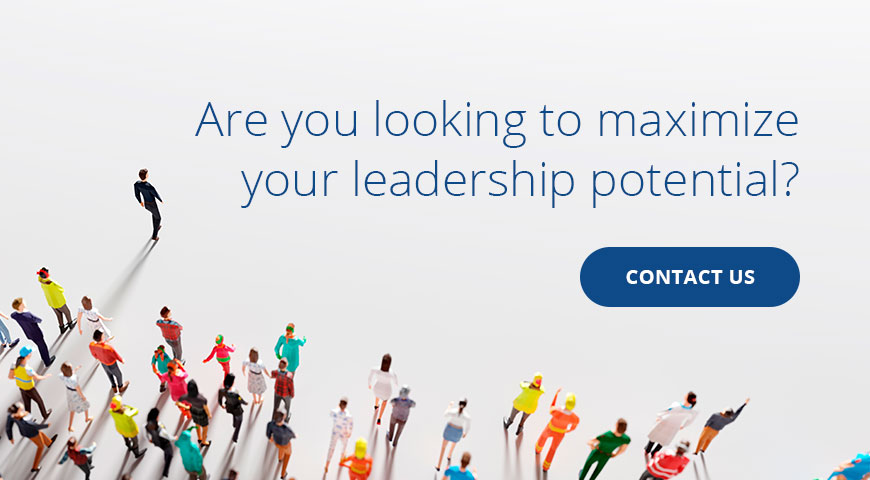 CATEGORIES:
Leadership, Personal Development, Professional Growth, Team Management
Published in 2023