Reading Time:
4
minutes
'Tis the season to reflect and plan for 2023.
This time of year has two reasons to celebrate, reflect or do what works best for you.
Thanksgiving and the Christmas Holidays.
Let's start with Thanksgiving. 
Did you know that…
One hundred and two passengers boarded the Mayflower from Plymouth, England; The crossing was treacherous, and the ship headed for the Hudson River mouth. Provincetown, Cape Cod, Massachusetts, is where the Mayflower dropped anchor.
The ship left Plymouth, England in September, and given that it took sixty-six days, it arrived in December. Now, imagine how cold the wind howling on the open ocean was at that time of year. A month later, they pulled up anchor, traveled north, and settled in a small village off the coast of Massachusetts. They named the village Plimoth, and finally, Plymouth. In November 1621, after the pilgrim's first corn harvest proved successful, Governor William Bradford organized a celebratory feast. As a result, it is remembered as America's "first" Thanksgiving. The festival lasted three days.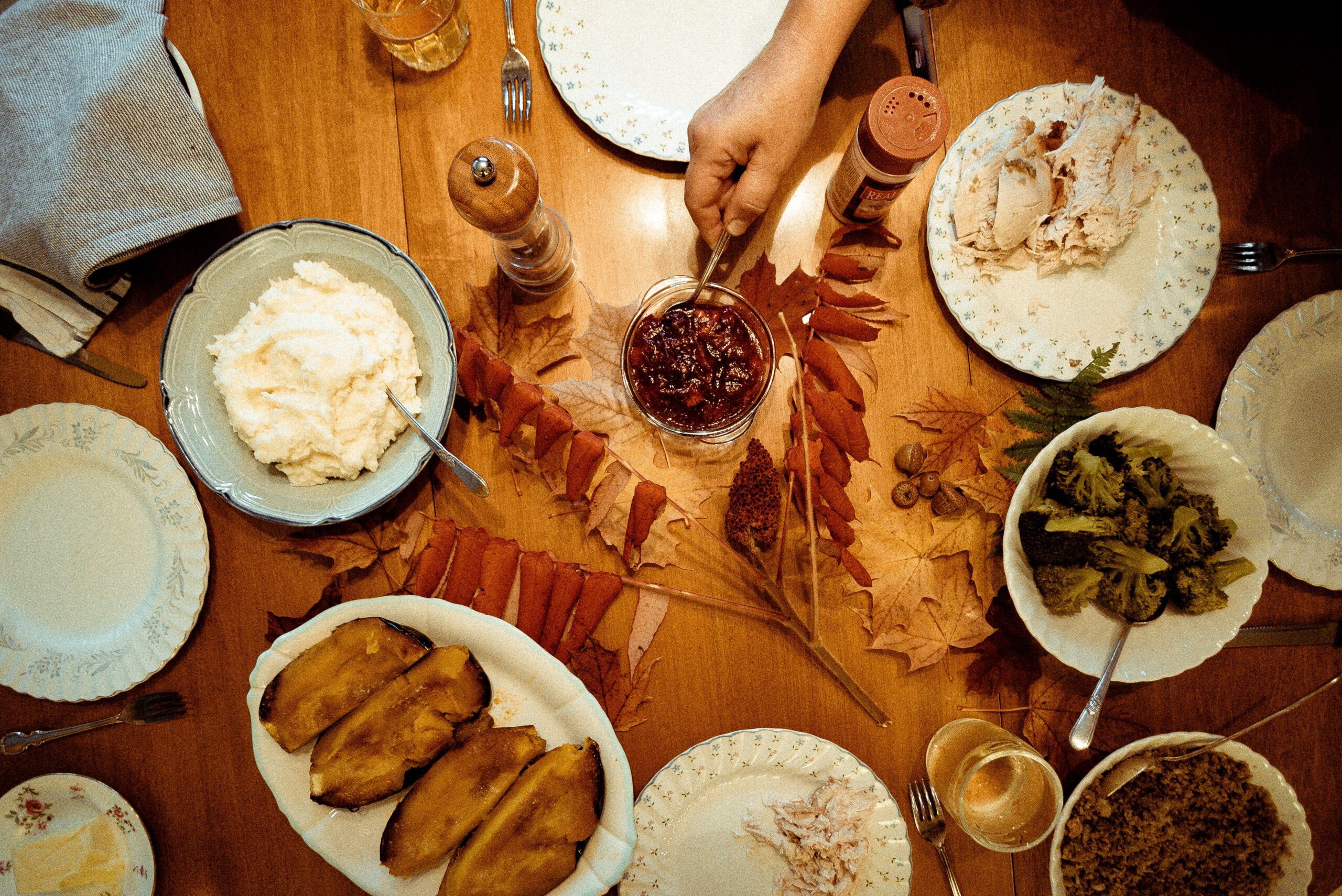 The Pilgrim chronicler Edward Winslow wrote, "Our harvest being gotten in, our governor sent four men on fowling, that so we might after a special manner rejoice together after we had gathered the fruits of our labors; they four in one day killed as much fowl, as with a little help beside, served the Company almost a week, at which time amongst other Recreations, we exercised our Arms, many of the Indians coming amongst us, and amongst the rest, their greatest king Massasoit, with some ninety men, whom for three days we entertained and feasted, and they went out and killed five Deer, which they brought to the Plantation and bestowed on our Governor, and upon the Captain and others. And although it is not always so plentiful, as it was at this time with us, yet by the goodness of God, we are so far from want, that we often wish you partakers of our plenty."
There were no pies, cakes, or other desserts at the meal, which has become a hallmark of modern celebrations. So, after a long period (1621- 1863), President Abraham Lincoln proclaimed a national holiday each November.
Now that we know the origins of Thanksgiving, what traditionally happens in America's homes on Thanksgiving Day?
According to the popular website – Good Housekeeping – there are 41 Fun Thanksgiving Traditions to Start with your family. 
I always say, "variety is the spice of life," and this list gives you plenty of ideas about how best to celebrate.  Furthermore, the most important reason for the celebration – is being grateful.
A list of ideas to consider
Ask children and grandchildren to point out one blessing they are grateful for this past year. This activity is a good habit for them to cultivate.
If you are the Matriarch or Patriarch of the family, you will set the tone for the day by LEADING the way. Be positive and grateful – you never know when it will be the last time to spend with them. Do NOT talk about politics. Do NOT talk about religion.
After Thanksgiving, we move on to the Christmas holidays. In the US, we have Black Friday, where all the shopping 'deals' take place. Then we move into the holiday season. Now, for much of the Christmas holidays, we spend it in a similar mood of gratitude.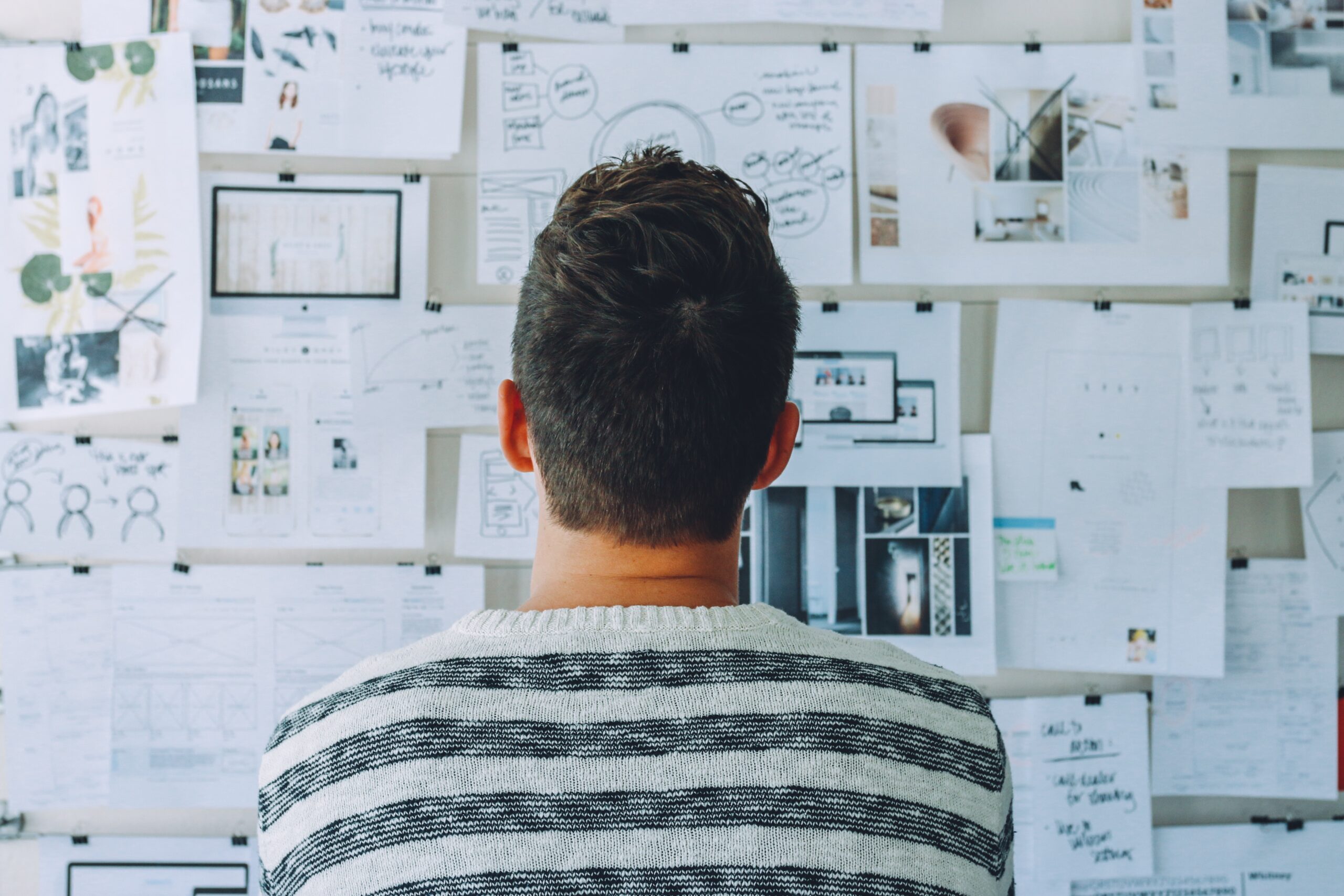 Ask yourself these questions when planning for 2023
On the other hand, many of us will reflect on our wins or accomplishments for 2022, and this period is also a time when we can establish goals for 2023.  
So, grab a piece of paper and first, start with your 2022 accomplishments in one column labeled 2022, and create a second column with 2023.
You can start by asking yourself these questions: 
Personal: How do I want to grow in 2023? This answer may be in the form of acquiring new skills, taking on an activity that will expand your interests or an action that will help you become more healthy. Think outside the box.
Health and Fitness: In 2022, I turned 80, and part of my daily focus is health, physical conditioning, and sleep. I train three times a week with a personal trainer and monitor my blood glucose and sleep daily, and I have the appropriate amount and quality of sleep. 
Spirituality: Do you want to become more spiritual?
Finances: Do you want to get more control over your finances? If so, where do you start?
Relationships: What about relationships? Do you have any to work on or improve upon?
Community: What about your contribution to your community? For example, this year, I studied to become a Hospice volunteer.
Career/business: What professional/career or business accomplishments do you want to initiate and achieve?
Recreation/free time: Have you had a vacation? Do you want to schedule a time for a trip? How do you recharge your batteries?
Let these categories be the guide for your 2023 plans. Find time to work on the ones you want to achieve and schedule time appropriately to make progress.
Our lives are a journey, not a destination. Therefore, all we need to do is do the best we can, and the results will appear.  
Now, I want you to now ask yourself…am I a leader?
Are you ready to really optimize your business next year?  Don't wait, schedule a call or visit my website to get started.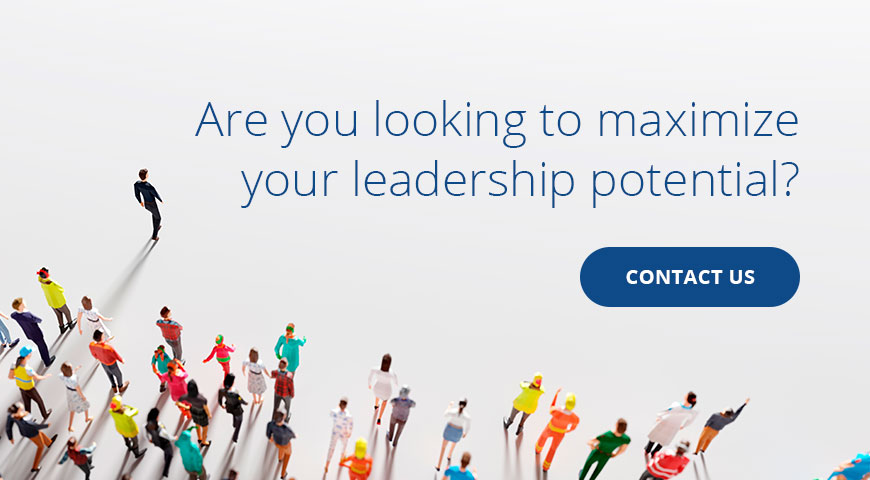 CATEGORIES:
Leadership, Personal Development, Professional Growth, Team Management
Published in 2022