Reading Time:
< 1
minutes
Every business has a strategy, whether intentionally chosen or not.  If you are not sure what your strategy is, it may help to know what "strategy"  really means.
Strategy is a word that many of us use but perhaps without a clear definition of it.   To remedy this, check out a short blog posting from a highly recommended blog "Bill Barnett on Strategy."    Dr. Barnett teaches strategy at Stanford Graduate Business School and has just shared a great overview of the real meaning of strategy.
Spend a few minutes understanding, "What is Strategy?"   Share with your team and you may be on your way to truly understanding what your strategy is, or could be. 
---
Now ask yourself, Am I a Leader?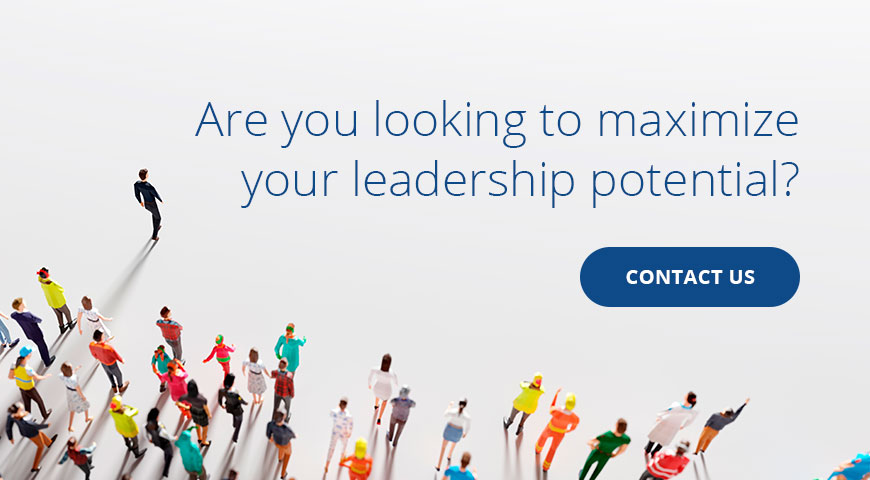 CATEGORIES:
CEO, Strategy
Published in 2019