Reading Time:
< 1
minute
Forbes featured an article about the unfortunate health care choices that Apple founder Steve Job had made that many feel led to his untimely death. (see  What Steve Jobs' Death Teaches Us All About Our Own Health Care ).
Despite his legendary success and contributions,  it may also be fairly asked if at times he succeeded in spite of his management practices and not because of them.
Two additional Forbes thought provoking articles look at Jobs the Manager:  The first is: Five Dangerous Lessons to learn from Steve Jobs   ….the second:  "Steve Jobs-The Man was Fallible"…with some interesting insights about exploration versus exploitation.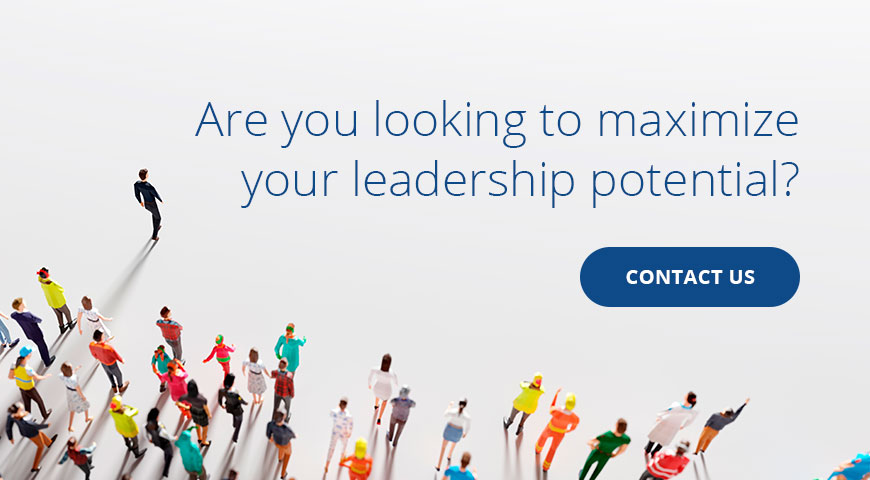 CATEGORIES:
CEO, Leadership, Uncategorized
Published in 2014