Reading Time:
2
minutes
Although employees don't necessarily have absolute control over the picking, we need to be cognizant as to what type of organization will provide the best vehicles for our growth—and I don't mean just professional or economic growth, but rather personal growth.
One of the standard employment models is to hook up with a large corporation right out of college and take advantage of all the formal training programs that those organizations offer. You will learn their way of doing business, their culture, and almost certainly have access to the best and brightest in training for your specific job. This is an excellent place to learn, in a structured manner, not only about the specific business, but also the relevant attributes of growing and developing a business in general. Such broader topics include strategic dimensions; operations; customer issues; decision-making; leading change; and issues about people, relationships, and our own personal dimensions.
Your career in a larger organization will most likely include detailed understanding of the function within which you work. For example, if you are a sales professional, you will undoubtedly receive the best sales training. The same is true with most other functional specialties. As you move along in your career, you will attach yourself to a mentor or organizational coach. The mentor will show you the way, helping you learn the ropes and avoid the potholes that are inevitably waiting to trip you up.
On the other hand, when we join a smaller business or organization, it is unlikely that training will be as formalized as in a larger organization. Frequently, individuals joining smaller businesses come "already trained" in the sense that they are likely to have worked at a larger corporation and learned a lot about business and their functional specialty. This is not universally true, but it happens more often than not. Generally, the younger and smaller organization wants to hire individuals already experienced. They don't want to have to invest in raw, untrained talent.
The smaller company is probably intimate enough that an individual can more easily latch onto a mentor or coach. I have found over the years that the smaller organization is populated with specialists who have become generalists who ban and work together to achieve the corporate mission. This environment allows for closer, cross-functional "working together." Usually, individuals in a smaller business know more of what is going on about the business.
In a smaller organization, you might have to reach out to a wider assortment of mentors to help you pave the way to the future. Behaving immature and invincible—"I don't need any help attitude"—can get us in a lot of trouble. Be open to assistance from those who have traveled the road before us.
Whether you are in a large organization or a small one, with formal or informal training, mentoring or coaching, avail yourself of all the possibilities to learn and grow. You will be grateful you did. Eventually, it will be your turn to coach and mentor others. There is no more rewarding experience than helping shine the light on the path to help someone else along the way.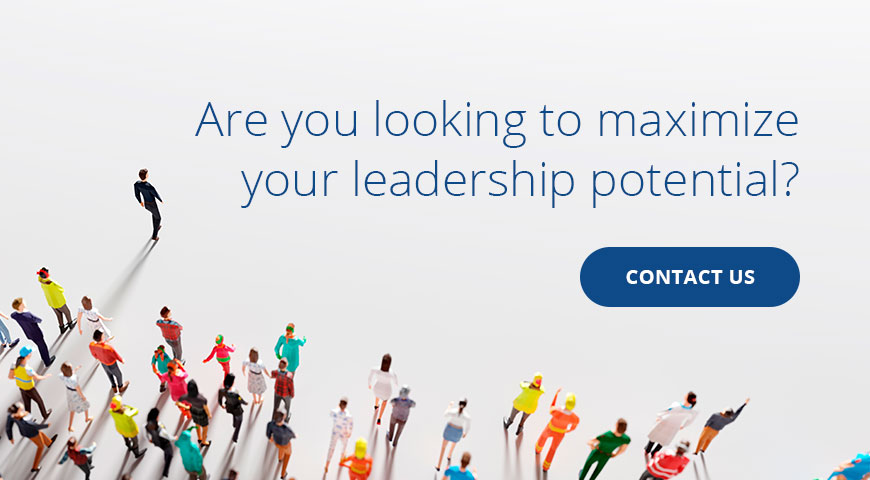 CATEGORIES:
Team Management
Published in 2011