Reading Time:
2
minutes
Today, I am 80 years old, and the following is a compilation of my thoughts and reflections on my first 80 years.
I've learned so much along the way, and I hope these lessons will help you live a life filled with love, joy, and peace.
Early Reflections on Family and Education
I was born in New York City on September 29, 1942. I am the middle child of a Virginian father and a New Yorker mother. My father, an accountant, took a new job when I was about four years old, bringing us to southern New Jersey. 
I eventually attended Franklin and Marshall College, earning my Bachelor of Arts in liberal arts and later becoming a Certified Public Accountant. I graduated from the Center for Creative Leadership's officer-level executive leadership development program and Levinson Institutes' On Leadership program. 
Around this time, I started getting more involved with the business side of things and eventually attained a Certificate from Harvard Business School in its Managing the IT Function program.
Reflecting on What I've Learned Over the Years
As I stated before, I am 80 years old. I've had a lot of time to learn and grow. 
I've learned that having a good character is always more valuable than having money. 
I've learned that even if you're having the worst day of your life, you can find something to laugh about. 
And I've learned that living with integrity and not worrying about what other people think is essential.
Kindness, honesty, and hard work are paramount.
Finally, in reflecting, I've realized the most important lesson I ever learned; We should all strive to be the best we can be every day, not just for ourselves but for everyone around us—family, friends, coworkers, strangers, etc. 
Reflections on a Life Goal
My mission is and has always been simple. I want to do "good" in the world. This world should be a better place when I leave it, and despite my age, I still have gas in the tank. I want to help every business professional become as happy and productive as possible.
Each of us has a unique potential, yet we frequently fall short of it. Through one-on-one coaching and peer advisory boards, my purpose as an executive coach and life counselor has always been to assist others in reaching their potential.
Reflections on Quotes of the Past
I like to live my life by the following quotes:
"If you judge people, you have no time to love them." – Mother Teresa.
"Success isn't about how much money you make. It's about the difference you make in people's lives." – Michelle Obama.
"He who knows best knows how little he knows." – Thomas Jefferson.
"Be the change that you wish to see in the world." – Mahatma Gandhi.
"Sometimes you can't see yourself clearly until you see yourself through the eyes of others." – Ellen DeGeneres.
Phil Holberton: "Let Your Gifts Help Others Be Better"
Now, to begin the next decade of making the world a better place to live.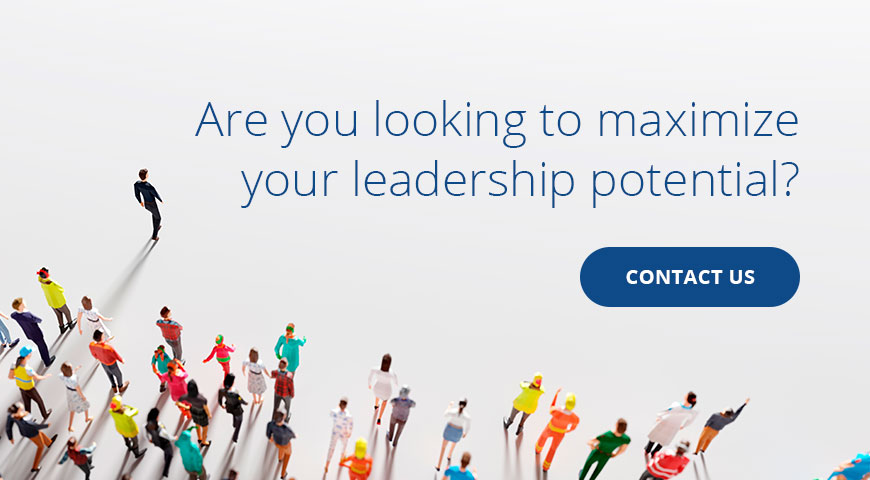 CATEGORIES:
Leadership, Personal Development, Professional Growth, Team Management
Published in 2022