Reading Time:
2
minutes
It is interesting to view leadership of projects through the standard leadership lens and figure out if it is different (and perhaps more difficult) than leading in a functional organization. Leaders are used to functional organizations like sales and marketing, engineering, manufacturing, operations, finance, and human resource departments.
Projects, by their very nature, deal with the future and as a rule they involve uncertainty and risk as to whether the project, in and of itself, will be successful after all is said and done. Think about internal projects that cross functional lines, whether they be new software initiatives, improving business processes, or working on new product ideas. Inherently, the project manager/leader will need to reach out to team members who are not in their functional organization to seek input or cooperation.
I liken this to "herding cats." When you herd cats, you get one or more of them in room but when you go to get the others, a few escape. This is a leader's biggest challenge—getting followers on the same page, especially when the leader has no power over them. This power vacuum often occurs in volunteer settings, as there is no power over the volunteer, yet the leader needs to make progress on the project for which they are engaged.
The conventional leadership definitions of establishing a vision, having courage, strong communication skills, working effectively with others, etc. apply to project management yet each of these attributes is truly tested in a project environment. Often those most knowledgeable with the technicalities of the project will be nominated or appointed to be the project manager. That alone does not suggest that they have all the requisite skills to effectively move the project forward. The soft skills—attitude, creativity, innovation, communication skills, getting buy-in—are the skills that are most tested in a project environment since many stakeholders to the project's success will not necessarily be involved with the day-to-day activities, yet their support and encouragement is key to success. Every project manager needs to have a strong interest in communicating with these pivotal stakeholders and has to consider this a top priority.
How often have we seen well-intentioned project managers/leaders fail to communicate the status of a project to their various constituents? Whether the lack of communication was intended to or not, the result can be very upsetting. Communication skills are one of the keys to achieving successful project completion. And, just as important as communicating status is the often-overlooked element of listening. Project managers require finely-tuned listening skills as it will be precisely this capability of 'hearing' what others are communicating about the project that will be the difference between success and failure. It happens more often than we would like, but an important stakeholder may be communicating changes to a project's scope but the project manager never really 'hears' them. Consequently, the project fails but if they had 'heard' the input from this particular stakeholder the project would have been successful.
As in all leadership values, developing leaders need to work at and practice their skills of effectively relating to others. In a project environment, this can be even more difficult as the project leader may have less jurisdiction over individuals on the teams since they do not have functional responsibility for them. Not only do project leaders need to have exquisite interpersonal skills, they need to consciously seek to use them at all phases of the project, as it will be these skills that can be the difference between success and failure.
Now ask yourself… Am I a Leader?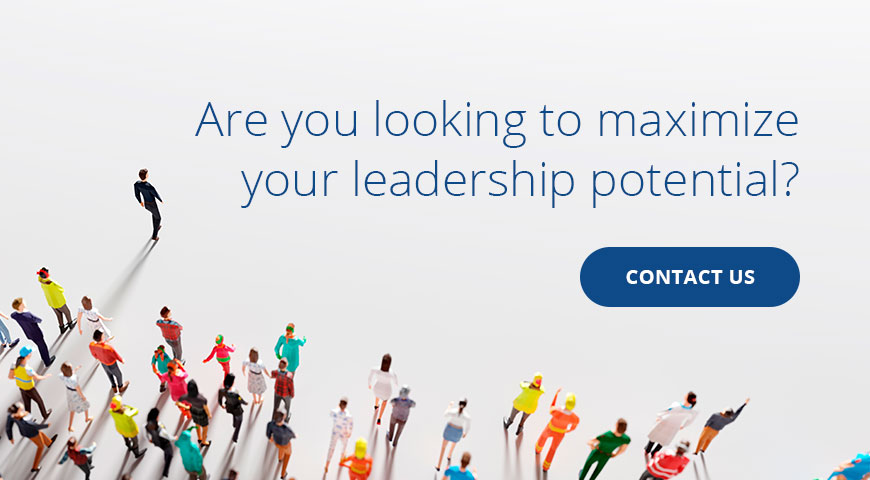 CATEGORIES:
Leadership, Team Management
Published in 2013