Reading Time:
< 1
minute
We're just over a week into the new year…how are your resolutions doing?  If you're already in 'resolution recovery', here are two suggestions for you:
First, check out a few tips from Dr. Robert Cialdini, who may be the world's reigning expert on the art and science of influence.  When it comes to resolutions, the most important person to influence is ourselves.   Check out this short blog entry in which Cialdini shares three keys to keeping your resolutions.
Second, every resolution worth the name requires some effort to make it happen.  From where does that come?   Increasingly, many success watchers cite a pure quality:  Grit, as one writer says, it is "that 'extra something'  that separates the most successful people from the rest. It's the passion, perseverance, and stamina that we must channel to stick with our dreams until they become a reality."   This short article may help you determine if you have the grit to succeed.
Let's make this year different – focus on one, two or three things to keep on trajectory.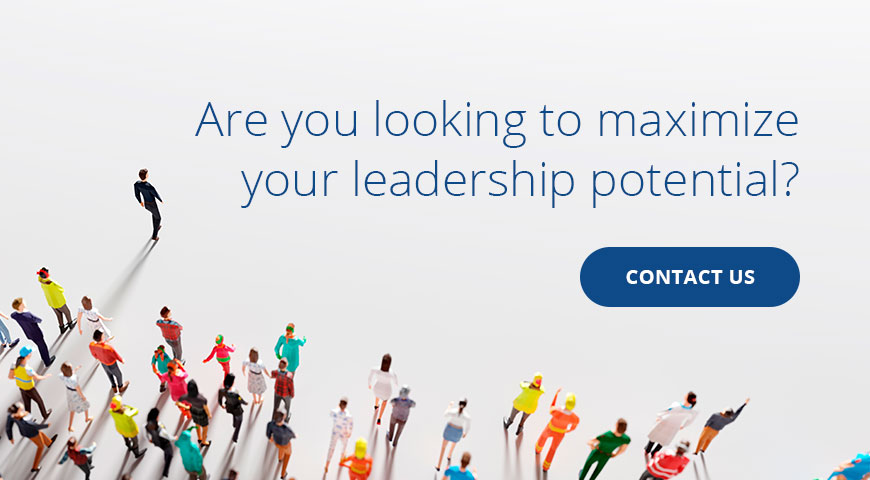 CATEGORIES:
CEO, Perserverance, Uncategorized
Published in 2016