Reading Time:
2
minutes
As professionals, we all have experienced circumstances in our professional careers when we knew, deep down, we had to move on. Whether it slowly came upon us or we woke up in the middle of the night, sat straight up, and made the critical decision, we knew it was time to move on—to fold our cards.
Perhaps we disagreed with the management. Maybe we were no longer challenged and were stagnating. It might be because we were being asked to do something that crossed our ethical lines. This last point, crossing ethical lines, is obviously timely. "A little integrity is better than any career," said Ralph Waldo Emerson in his essay"Behavior," written in 1860. I believe we need to update this today to "An enormous integrity is better than any little career."
No matter the reason, we knew it was time to move on. It's our gut that lets us know, never failing to be accurate in its signals. Once the gut gives the nod, we should prepare for the transition—the opportunity to go on to a new experience and continued growth, both in a professional and personal capacity. Whether the new opportunity is another job, a move to another industry, or some time off, we need not panic. Of course, when you look around and view the economic environment and the market as some type of an indicator, it might be hard not to panic.
I'm reminded of the stock market declining in the1972-74 period from 1018 to 608 (a decline of 40%) and I compare this with where we are today—from its high on September 6, 2000 of 11,500+ to its current level of around 8700 (a decline of 24%). Then, I ask myself, are we really in that bad of shape? Everyone I speak with is so distressed about the market's collapse. This too shall pass. Now is the time to prepare for your future. Worry about the activities that you can control, not events that you can't, the stock market being one of them.
Decide if your situation is right or if you need to move onto something different. Look to building for the future.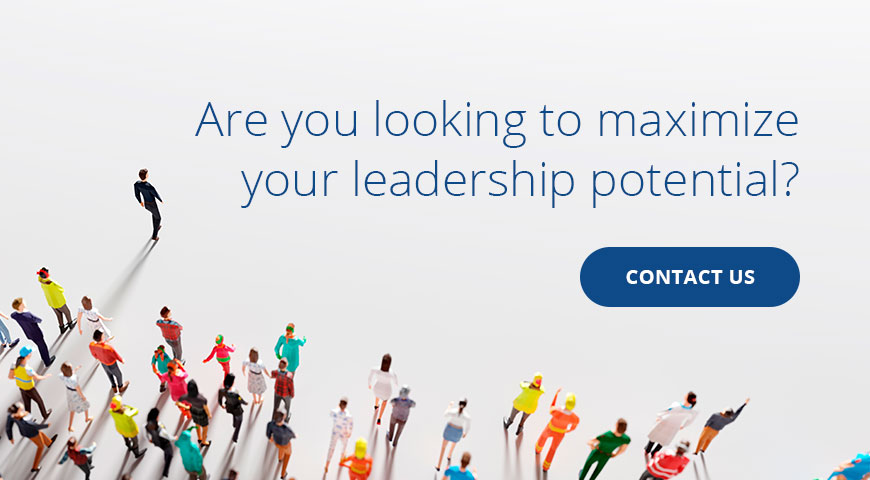 CATEGORIES:
Goal Setting, Inspiration
Published in 2011