Reading Time:
3
minutes
As we close the door on 2011, it is time to reflect on those aspects of our life for which we are grateful. In spite of the economic environment and the status of our professional lives (they actually may be very positive!), we can turn to other facets of our lives to think about being grateful.
For many, it may be the birth of a newborn baby this past year, our first steps into mother- or fatherhood. It might be that important institution of family, the rock bed of support when we may need it the most. Remember when the obstetrician first said, "it's a boy" or "it's a girl"? How we cried for joy with the anticipation of raising our child the way we wanted to? Isn't it wonderful to step back and see our child's development over the past years?
For others of us, gratitude may come from seeing one of our own children graduate from high school or college. No matter what stage of our lives we presently are at, we can always disengage from the anxiety of our day-to-day dealings and reflect upon the accomplishments of our children as they reach for the moon. Personally, it has been gratifying to watch my eleven year-old, Tod, over this past year. Last summer, he went to a summer camp where motivational speakers challenged him in many ways. When asked what he took away from the experience, he replied, "Think big dreams, Dad." I must be doing something right when my son can have such confidence in today's world!
On another note, we may be thankful that our health is safe and sound. We may have suffered a recent assault on our health, yet we have emerged stronger and healthier than we could ever have imagined. Arguably, there is nothing worse than feeling challenged by an unidentified health issue. The anxiety that prevails over us all is demoralizing and without doubt has a depressing impact on our view of life. Once we receive that "clearance," that "good to go" message, we often interact with the world with renewed positive influence.
We can go on and on, identifying reasons to be grateful as we move into 2003—and such time wouldn't be wasted. However, with such gratefulness, we face many tests that lie ahead.
As we embark upon 2003, the economic environment is very uncertain and has or is having a broad negative impact on most of us. With the possibility of war close at hand, perhaps we will be fighting two conflicts—this intensifies the uncertainty that spreads over our country. Since a year ago, the market has declined almost 1800 points or 22%—on top of a 9% decline the year before. Perhaps the good news is that the odds of the market ending up lower a year from now are not very high if you believe all the market prophets. That being said, many of us are suffering as we struggle to get our business back on track or even start new businesses.
Being hardy is an important quality to have, particularly when the going gets rough. Being bold! Withstanding fatigue and adverse conditions! These are the attributes of being hardy. Just not giving up. How many times have we given up just when the corner was about to turn? We need to be hardy and persevere during these difficult times, not taking our eye off the goal we are seeking to achieve. This is the time when we need to rely on our reserve energy of gratefulness and bring it to the forefront every time we begin to get discouraged about the fundamentals. After all, this too shall pass!
If we wake up each and every day and design our activities towards making movement on the way toward a particular goal, we will not have time to think about all the dispiriting economic news or ambiguity that exists in our lives.
As leaders of our organizations, we need to recognize that followers are looking to us for this boldness and optimism. They are studying our body language, hearing our words (and any hesitation), and taking their signals from us. We have a huge impact on all those we meet and it is our responsibility to help them through the peaks and valleys of the future. We want to paint the picture of optimism—like a fine painting in a museum—visually giving them a direction to work toward.
So, as we set our goals for 2003, we have a lot to be grateful for, but we also have uncertainty and choppy waters lying ahead of us. Like all explorers before us, we will pass through these shoals to calmer seas and brighter days ahead. All storms do pass and we are able to rebuild from any damaged caused by the adverse weather. Our job is to keep the crew upbeat and focused on navigating our organizations through the storms.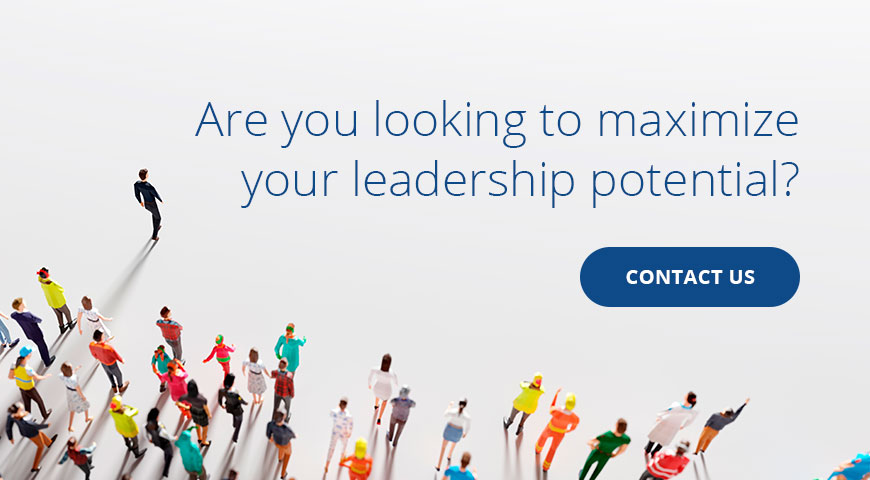 CATEGORIES:
Goal Setting, Inspiration
Published in 2012