Reading Time:
< 1
minute
Speaking of Presidents…..It's hard to believe that it's been thirty years since the Challenger disaster on January 28, 1986, when seven astronauts, including the first teacher in space, Christa McAuliffe, died tragically when the space shuttle exploded minutes after liftoff. 
That evening, then president Ronald Reagan delivered an unforgettable  4-minute message to a shocked and grieving nation.  A recent Washington Post article looks at  the masterful communication by "The Great Communicator" regarding the event,  and the role that a young novice speech writer, Peggy Noonan, now a columnist for the Wall Street Journal, played in crafting  "exactly the right words, exactly the right way."
This short article should be required reading for any level exec (regardless of your politics) who would like to learn from a great communicator, against the day that he or she will be faced with their own disaster.
Also, our Presidential aspirants should read the article as well.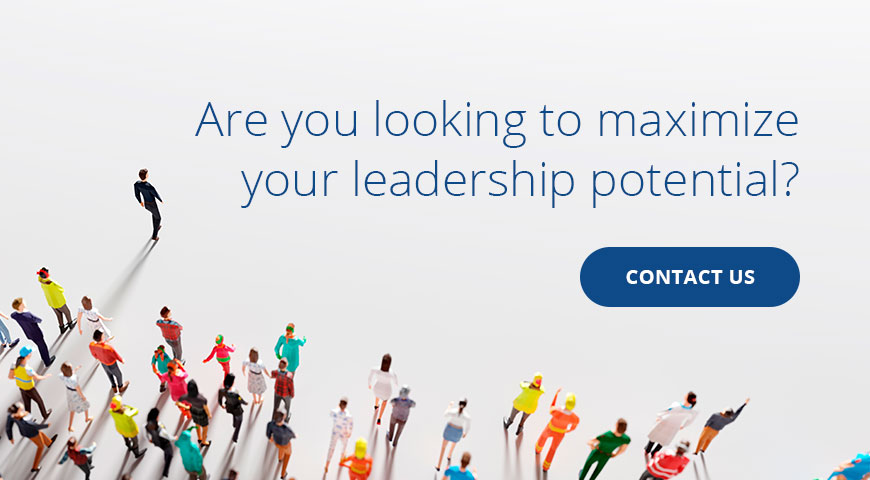 CATEGORIES:
CEO, Communications, Confidence, Inspiration, Leadership, Uncategorized
Published in 2016