Reading Time:
< 1
minute
Every CEO should remember the proverb that "every silver lining has a cloud."  The business translation of this adage was best put by Vistage Speaker Pat Murray who has warned thousands of Vistage members that the "second worst thing that can happened to a company is success."
In that spirit, former PC World Columnist and PBS Technology guru Robert X. Cringely warns that those who have profited from the cloud computing wave should be careful that the next wave does not drown them.  Cringely's short blog offering,  "The Cloud Computing Tidal Wave" , should be required reading for anyone who thinks they've achieved final success,  whether in the tech arena or not,  because there is no such thing.
Every company is a work in process. There are no annuities or finished goods.  If you find the article compelling, I suggest you read the other article therein referenced, "The Final Days of Autodesk", which opened Bill Gates' eyes to the importance of the internet in the early 90's and the need to belatedly embrace one of the biggest business tidal waves in history.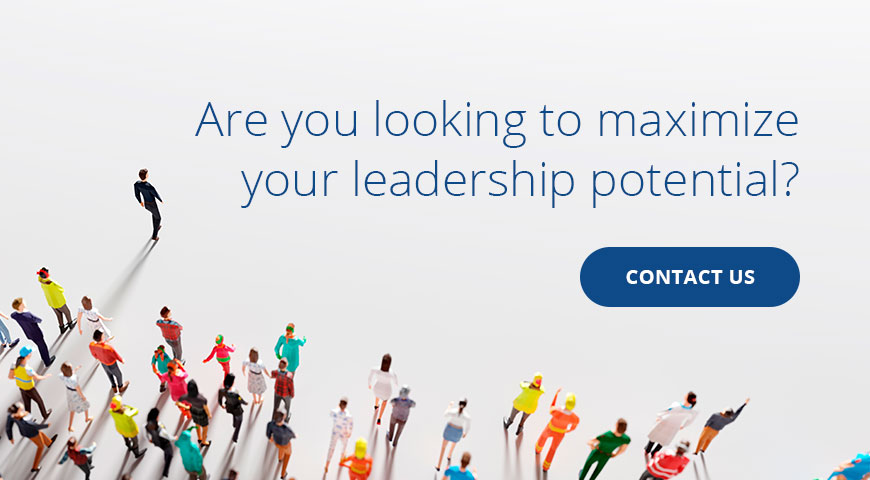 CATEGORIES:
CEO, Critical Thinking, Decision Making, Innovation, Leadership, Strategic Planning
Published in 2017