Reading Time:
2
minutes
Many business leaders indicate that their success is based upon their ability to focus "in the moment." Recently, I have been interviewing business leaders in the Boston area for an article that I am writing and to learn from their experiences. To a person, they have all communicated that a large part of their success is based upon their ability to be in the moment—focusing on the issues at hand. As they built their companies, their focus—in the moment—played an important part in the companies' success and consequently their personal success.
As human beings, we all deal with reality and dreams in different ways. Some of us may be looking back and complaining about the mistakes we have made. Some of us are looking into the future and worried about our prospects—personally or professionally. Being in the moment is where life is so abundant and produces the greatest results. It also brings the most energy to what we are working on.
Our minds are often permeated
by memories of the past
or worries about the future.
What gets missed is the present ~
and right there in the moment
is the doorway into timelessness.
-Author unknown
Of course, leaders need to link today's activities to longer-term goals. But goal setting and visioning are discrete activities and need to have their own time and space to complete. Our mind needs to be focused on the current undertaking and when we are living in the moment, we marshal a large amount of positive energy to complete the activity at hand.
How often do we feel the best about ourselves after we achieve an important accomplishment? Work in the trenches produces that very result. It cannot come without some pain. I'm reminded of the saying, "no pain, no gain." Just ask your successful colleague if they would agree with that comment.
Leaders are much like athletes. I've never seen an athlete who wants to sit on the bench. They want to be in the game and contributing in their own way. To that end, each day athletes are honing their skills, either individually or in training with other team members. Never do they go into a game unprepared. Business leaders need to be working on their skills each day as well. When their mind is on the past or in the future, they will be less effective.
Although there are differences between business and sport, businesses need to incorporate practice time so the plays are ready to run when there is an important corporate occurrence—whether it be a sales call, crucial meeting, or presentation to outsiders. This is part of linking the current events to the future goals.
As you review each day, are you living in the moment or are you spending too much time on the past or focusing too much energy worrying about the future? Getting the right balance, between the past, current activities, and the future is important for improving your leadership skills.
Now ask yourself… "Am I a Leader?"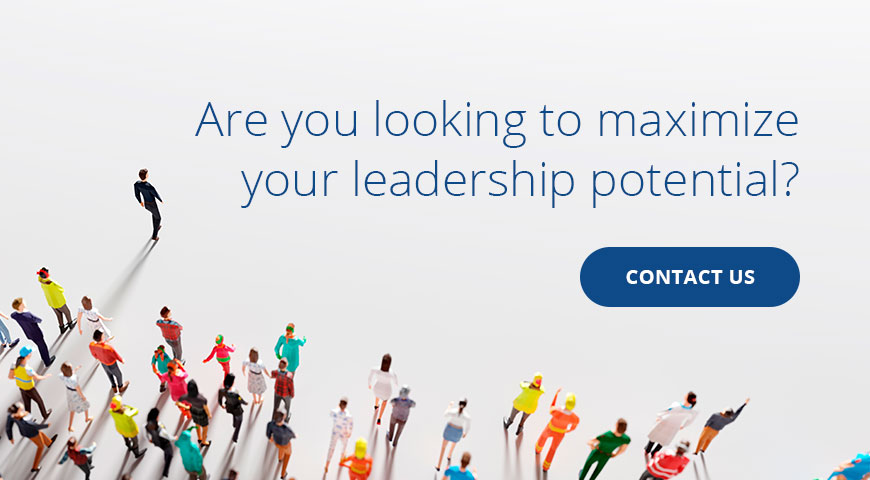 CATEGORIES:
Uncategorized
Published in 2012