Reading Time:
< 1
minute
It's hard to believe that the legendary Peter Drucker's been gone for over a decade; perhaps it's the timeliness of his work that keeps him top of mind with so many executives.
Many companies will be focusing on their strategic plans during December and it's easy to get lost in the weeds of planning given the complexity of most businesses and the ever-increasing uncertainty of the marketplace.
Even so, you may find the process more productive with what Mr. Drucker felt were the five most important questions any executive can ask about his or her business. 
Have you asked them?  
Can you answer them?  
Can your team?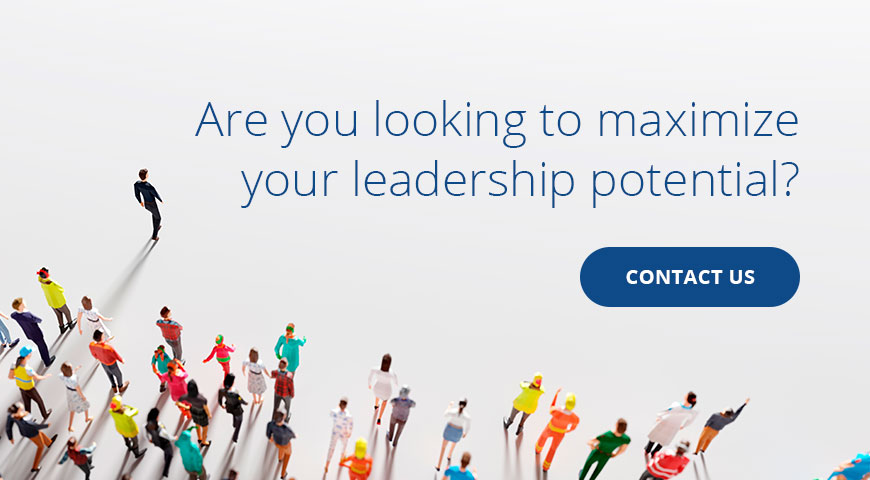 CATEGORIES:
CEO, Change, Collaboration, Communications, Decision Making, Leadership, Organization, Strategic Planning, Strategy, Team Management
Published in 2017