Reading Time:
< 1
minutes
All executives should heed Malcolm Gladwell's warning that "No one — not rock stars, not professional athletes, not software billionaires, and not even geniuses — ever makes it alone."
A recent installment in Vistage Speaker Andi Simon's new podcast series explores why "Leaders Need Coaches to Succeed."   Andi invited me explore this topic with her on a recent podcast and I hope you'll spend a few minutes to take in our conversation and share your comments.
While you're on her site, pick up her book  "On the Brink" with valuable "real life/real CEO" lessons on the need for the CEO to get out of the office (and what to do when you do!).
As spy novelist John Le Carre' once remarked,   "A desk is a dangerous place from which to view the world."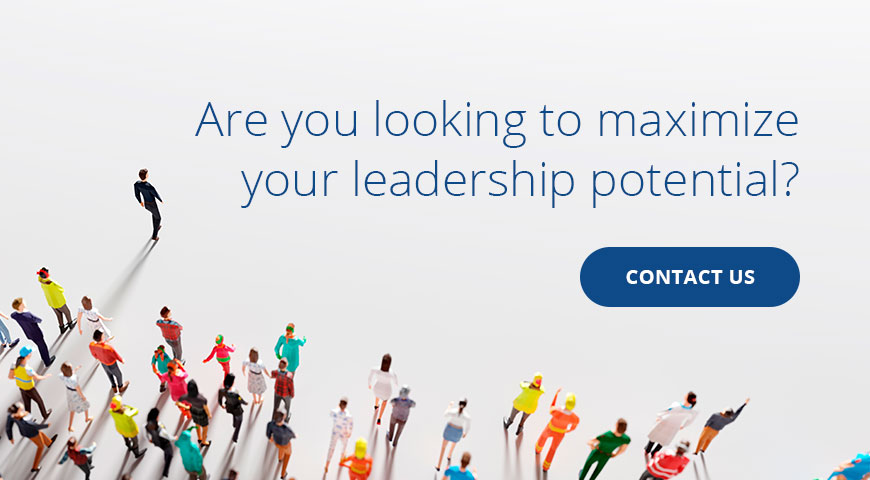 CATEGORIES:
CEO, Decision Making, Goal Setting, Leadership, Personal Development, Personal Growth, Strategic Planning
Published in 2017