Reading Time:
< 1
minute
The essence of leadership and management is the ability to make the right decisions.  Much has been written on how to make good decisions but maybe an essential first step is to know the kind of decision you have to make.
This short article from HBR offers a Four Step Process to Help Senior Teams  Prioritize Decisions , including a way to categorize decisions into one of three categories.  You can't effectively delegate a decision unless you know what kind it is.
Which decisions to be made this week can only be made by you?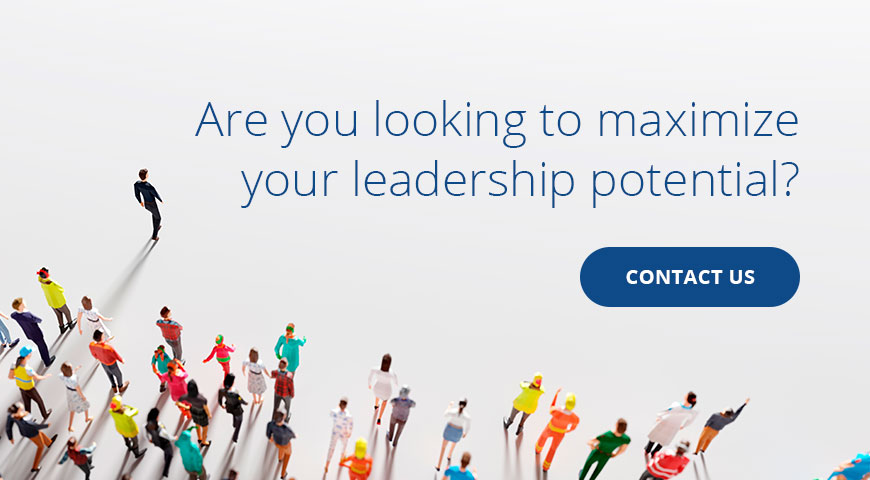 CATEGORIES:
CEO, Decision Making, Leadership, Organization
Published in 2017