Reading Time:
< 1
minute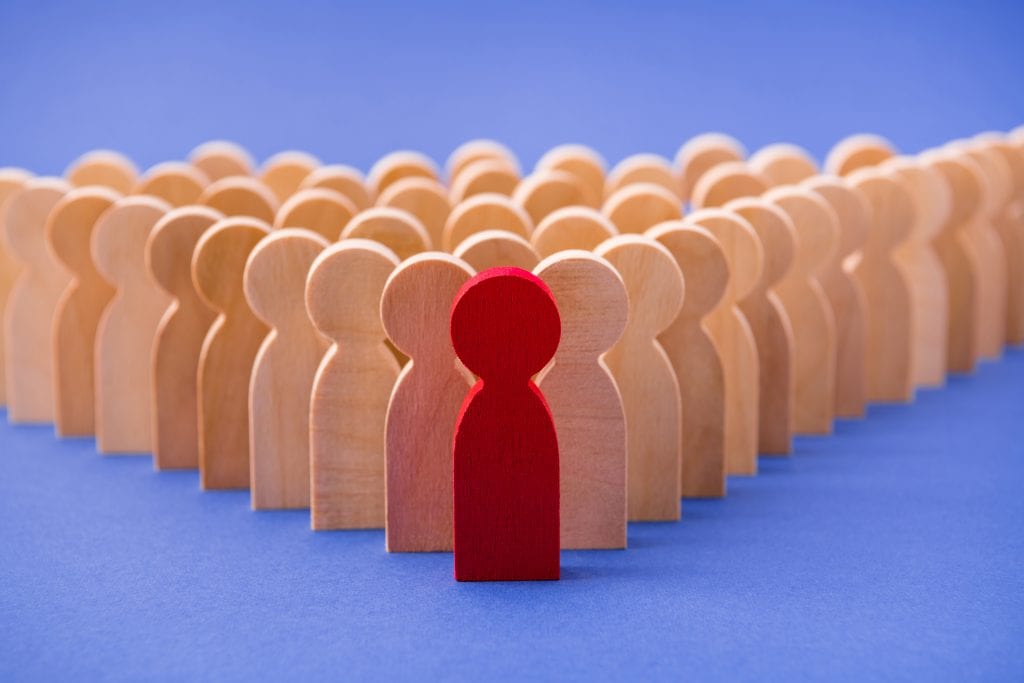 Many of the changes leaders are addressing were already happening before the pandemic struck; COVID just accelerated them. Most CEOs have been so busy coping with the changes wrought by COVID that they may not realize the CEO role is changing as well.
Vistage Research and Insights offers an executive summary of (and link to)  a very interesting McKinsey and Company article that explores how the CEO responsibilities are changing.  Here's a quick look at "4 Ways CEO Leadership is Changing."
While you're working on your business, don't forget to work on yourself.
In this day and age, leaders need to become more adaptable than ever before.
---
Are you becoming an Optimal Leader?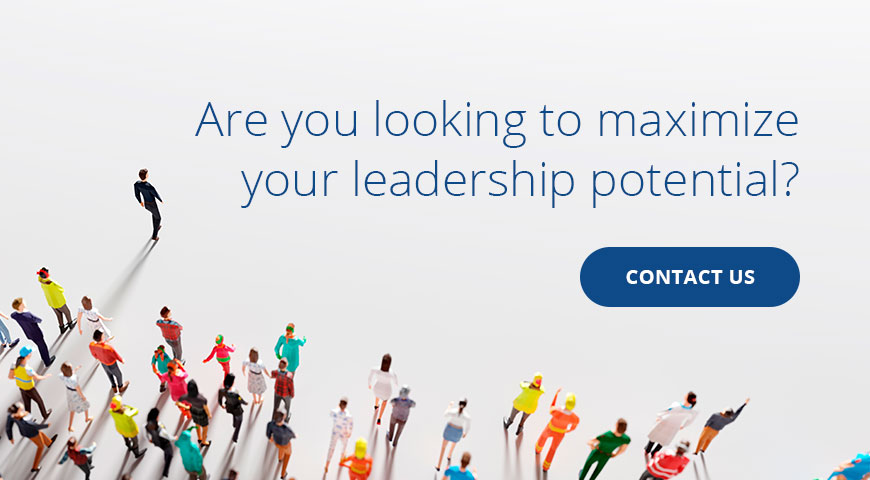 CATEGORIES:
Uncategorized
Published in 2020