Reading Time:
< 1
minute
Many companies are currently engaged in year-end planning and too many plans are not much more than "how can we do more next year?"
This can happen when companies are enjoying success and assume, without much reflection or analysis as to why.   As we often say at #Vistage meetings,   "the second-worst thing that can happen to a company is success" because we take that success for granted and assume, often incorrectly that we understand its source, instead of asking whether we've been lucky or smart. 
To help us discern what our customers really value,  these two HBR articles offer a process to check our thinking.  The first "The Elements of Value" offers research from Bain and Company in the form of a compelling visual pyramid of value that puts you in the mind of Maslow's Hierarchy of Needs."
Have your team review these elements and see if you agree on what your value proposition is. This first link is for B2C companies.
HBR offered a follow-up "The B2B Elements of Value" article that brings the same analysis to bear on B2B issues.   
Check it out to be sure what business you're REALLY in.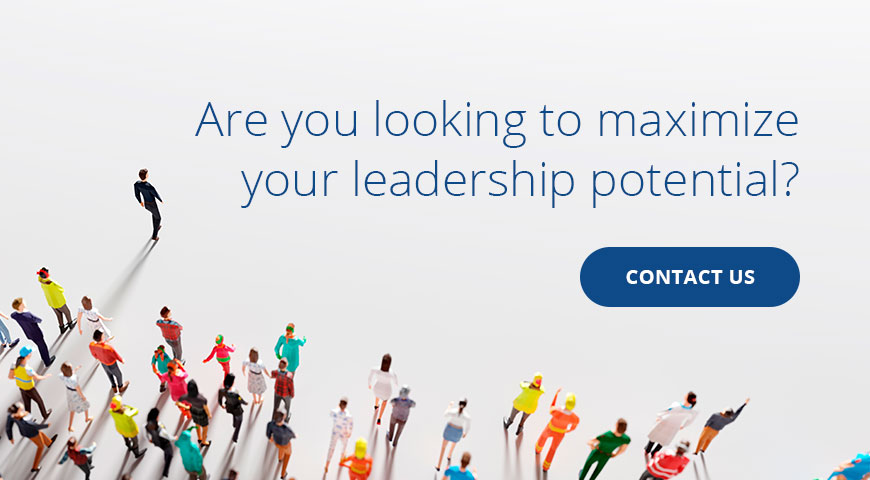 CATEGORIES:
CEO, Competition, Decision Making, Discipline
Published in 2019