Reading Time:
< 1
minute
Microsoft Founder Bill Gates not only revolutionized, some say invented, the personal computer industry as we know it, he is also making a significant impact on the world through the Gates Foundation run by him and his wife Melinda.
Whatever his endeavors, he has learned to rely on facts.
To wit, this short article from Inc Magazine provides links to 9 TED talks that share facts Mr. Gates feels all of us should be aware of.   
Beware, some of your closely held beliefs may be challenged!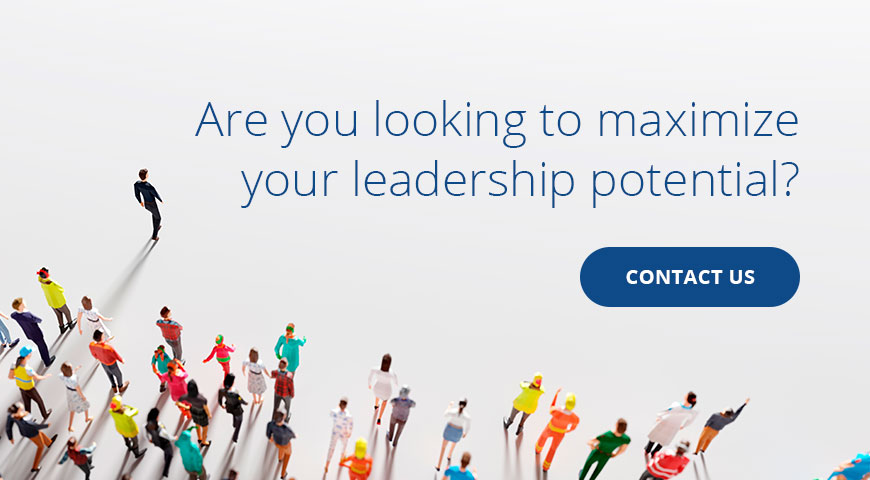 CATEGORIES:
Critical Thinking, Innovation, Inspiration, Personal Development, Personal Growth
Published in 2018