Reading Time:
3
minutes
Believe in Yourself and Others
When economic conditions become difficult, the door that shuts out self-doubts begins to open, ever so slowly, and those self-doubts begin to creep into our thinking. We start questioning what we are doing and lose our objectivity and perspective of what is really occurring. But, we can't control the overall business world. All we can do is our best and keep working on our respective businesses. We can't take widespread economic conditions personally, but instead we must adjust our immediate reality to fit into the larger world.
So many entrepreneurs out there now see their dreams fading away because of the dearth of financing available at this time. Unfortunately, we are in one of those business cycles whose length is hard to forecast. We do know, from history, that these times will pass and our country is strong enough to figure out how to get back to building our economy. There will be good times ahead. It is just a matter of when.
In the meantime, we ought to focus on building our intellectual capital and improving skills that will help us carry the day when there is a business rebound. Some of us will have to cut costs in our business, that dreadful action that we avoid until the last possible moment. Some will want to return to school, investing in their future. Some will hold on the best that they can. But most importantly, we all need to believe in ourselves, as it is this belief that will help us sustain and get through this period.
Just like we have to believe in ourselves, we must believe in others, whether they are our co-workers, our significant others, or our family and friends. All of us react differently to the difficult situation and we need to be cognizant of this phenomenon. This is a time when extra conversation about what is happening is almost certainly appropriate. It is not best to sweep the reality under the rug and ignore what is happening.
For example, I am aware of one particular company that spends time each week speaking with its entire employee group, discussing the reality of the company's prospects. In essence, they believe that, as a group, they will figure out how to build the business even in this difficult environment.
Bring Out The Best In Others
As leaders of our businesses, not only do we need to believe in ourselves and others, but we also need to bring out the best in others. One of the finest signs of any leader is their ability to elicit the best in people, both during good and unpleasant times. Like a farmer who cultivates the soil, we must create an atmosphere that is conducive for individual and team growth. If we look to people only for immediate need, we act as miners, pulling up ore from a mine—ore that can only be utilized once.
What are three things a farmer or leader can do to cultivate the soil of their organization? What can they do to bring out the best in people?
Give individuals a chance to shine at what they are good at doing. If someone is first-rate at preparing a new product summary, give him or her the opportunity to present his or her ideas.
Provide heaps of gratitude. We are all human beings and appreciate receiving positive feedback, especially when encircled by colleagues. This can do more for self-confidence than anything else.
Become a mentor or coach to others in the organization. Others who do substantial amounts of mentoring continually tell me that they get more from the relationship than those being mentored. Being a boss and giving direction hardly brings out the best in anyone.
As you consider your role as a leader in you organization, view your approach to working with others as a leadership journey. If we think of leadership as a verb, it takes on a completely new meaning in our vocabulary. It encourages action and that translates into an expedition. Leadership is not a destination. Leadership is a progression that requires continuous self-discovery and learning. Good leaders are seeking to know the answers as opposed to thinking they have all the answers.
Now ask yourself… "Am I a Leader?"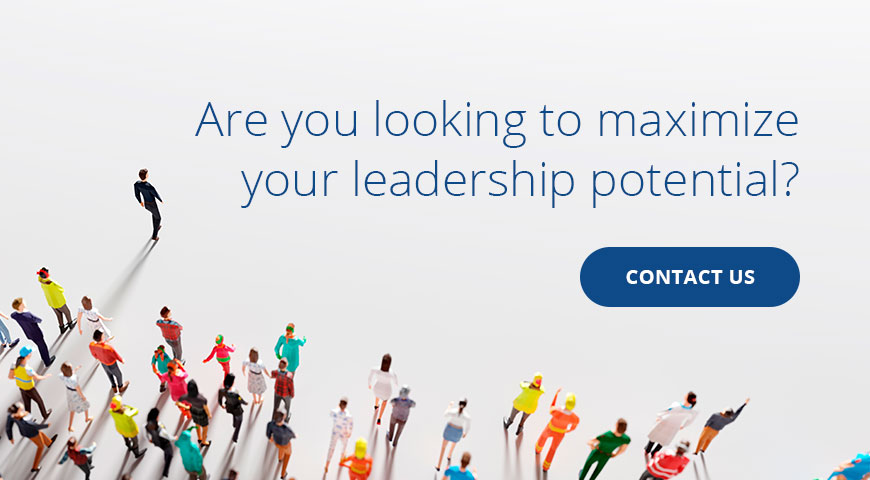 CATEGORIES:
Uncategorized
Published in 2012