Reading Time:
< 1
minutes
Learning from the experience of others is useful, but it's important to learn the right lessons.   Everyone's experience is a sample size of one, and it's important to learn the right lessons from that experience.
The founder of one of the world's most successful hedge funds, Bridgewater, is Ray Dalio.  He nearly went broke in the 1970s and had the presence of mind to start extracting lessons, not just rules, from his experience as he built Bridgewater into a hedge fund powerhouse.  He recently published a compilation of these lessons, appropriately titled "Principles" that is more of a guide to be constantly referred to than simply read cover to cover.  (This book is Amazon's No. 1 Business Book of the Year for 2017).
 An article and a short video interview with Tony Robbins on CNBC will introduce you to this remarkable man and the gift he has given the business world.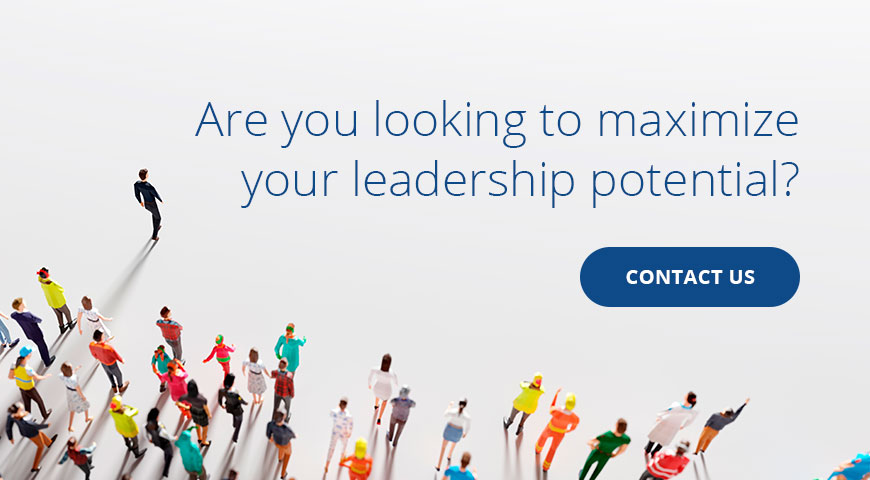 CATEGORIES:
Change, Collaboration, Communications, Discipline, Leadership, Personal Development, Personal Growth
Published in 2017