Reading Time:
< 1
minutes
In the late 1990s' Internet bubble, many people were seduced into believing that profits didn't matter, only growth.   Time has a way of making people forget painful lessons as Professor Scott Galloway reminds us this week in his "No Mercy, No Malice" blog.
He looks at Uber, WeWorks, Lyft and others….and how they differ from others like Microsoft, Google and Facebook who found their way to what Galloway calls the "chocolate and peanut butter" combination of top line growth and  high profit margins.
In every business, choices have to be made between growth and profitability…. and they can be fatal.   Check out Galloway's insights on the tension between growth and margin and the creation of value. in his latest posting   "MARGINal".   It may help you make some decisions in your own company.
(Speaking of value, Galloway provides a link in the article to a summary of the 50 Best Stocks of All Time.  You may be surprised to find who has created the most value in the past 90 years.)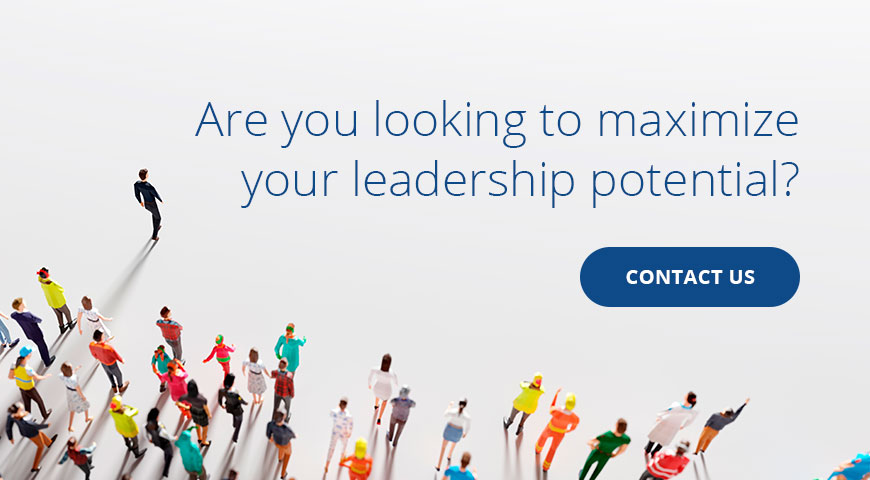 CATEGORIES:
CEO, Goal Setting, Leadership, Strategy
Published in 2019