Reading Time:
< 1
minutes
GM CEO Mary Barra caught the attention of the business world this past week when she announced that the company would cut 14,000 jobs, idle seven plants and eviscerate its sedan line in favor of SUV and cross-overs.  Ms. Barra has made several big bets here; not only in terms of the workers and communities affected, but in terms of making a truly strategic "no turning back"  move in betting on electric and autonomous vehicles.
Ms. Barra is departing from GM's historic leadership story in which big changes were delayed until they were practically forced on the economy.   Some say GM waited too long to move away from sedans; but unlike other tough periods in GM's history, she has clearly made the call to move away from tired, dying segments to the still-evolving electric and autonomous ones while the wind is at her back.
Those who don't make decisions for themselves risk having the world do it for them.  Keep your eye on GM;  this is a once in a century move.  This article lays it out for you.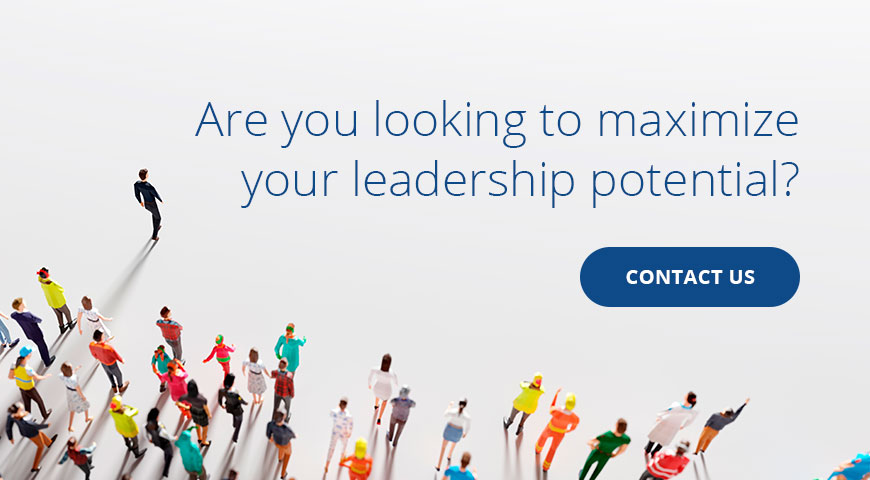 CATEGORIES:
CEO, Change, Decision Making
Published in 2018