Reading Time:
< 1
minutes
Most executives can't escape the need to write a memo from time to time, but most don't enjoy it and one reason may be they've never been taught how to write a good one.
Marketing blogger Seth Godin in a one-page blog posting, "Get Your Memo Read", offers five quick tips to make your missives memorable to your two most important constituencies:  customers and employees
He offers a great example of his tips via a link in the posting to a  "before" and "after" memo that Hyatt sends to guests before checkout is definitely worth the time to review.  Are your company's memos to customers, and others, as good as this one?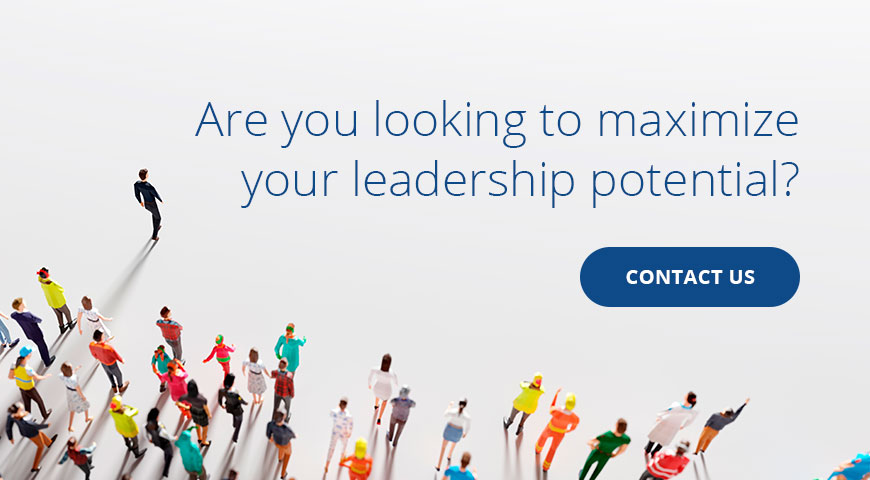 CATEGORIES:
CEO, Communications
Published in 2018