Reading Time:
< 1
minutes
The pre-eminent business writer still wielding the pen is Jim Collins.  But if you're a better listener than a reader, and if you have a long drive or a plane flight coming up, check out this 2.5-hour audio interview with Jim Collins on the Farnam Street Website.  This is an enjoyable and insightful recap of the most important concepts that have arisen from Jim Collins' research and writings over the past 25 years.  If you've not read Collins yet or could use an enjoyable refresher,   click here. 
Any leader needs to grow and we can by learning from others and Jim Collins is one of those thought leaders at the top of the food chain.
Now ask your self, are you a leader who is still growing?
---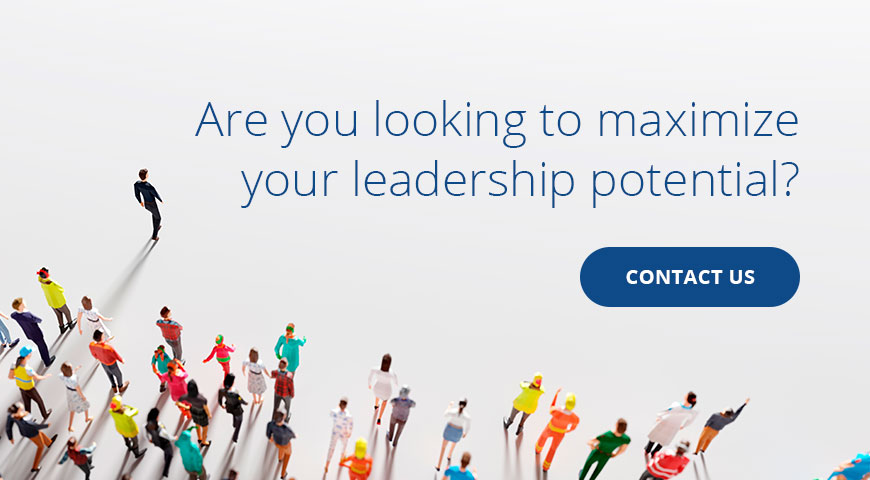 CATEGORIES:
CEO, Personal Growth, Professional Growth
Published in 2020