Reading Time:
< 1
minute
A Great American, RIP
Vistage, the international peer group organization for CEOs and KEY executives is truly fortunate to have hundreds of subject matter experts who bring expertise and wisdom to its C-Level Members.  One of the most prominent was Vistage Speaker Herb Meyer who passed away recently from injuries suffered last year in a cycling accident.
Before adding his talents to our speaker circuit,  Herb's was vice-chairman of the CIA's National Intelligence Council and assistant director and  " aide-de-camp" to the CIA's director, William Casey during the Reagan years.   Prior to serving in the CIA, he had been Fortune Magazine's key writer on the Soviet Union.
While at the CIA, Herb made the bold prediction, much-reviled at the time but soon proven correct, that the Soviet Union was on the brink of failure.  You can read more about this episode and his extraordinary contributions in his obituary in National Review 
Herb helped thousands of Vistage members understand what was happening in the world and what it meant for their business.  His wit, warmth, and patriotism were always evident; as was the remarkable humility for someone who had operated so successfully at such a high level.   Herb was a much sought after speaker not only for Vistage but for organizations around the world.  His son sent me this link of his last speech which I hope you will take time to watch and share with your friends and especially the young people in your life.  It's one of his best.
Keep Herb in your thoughts and prayers,   We are the poorer for his passing. He was a great American, writer, speaker, and public servant. The insight, wisdom, and warmth he brought to us will be sorely missed.
Rest in Peace, Herb.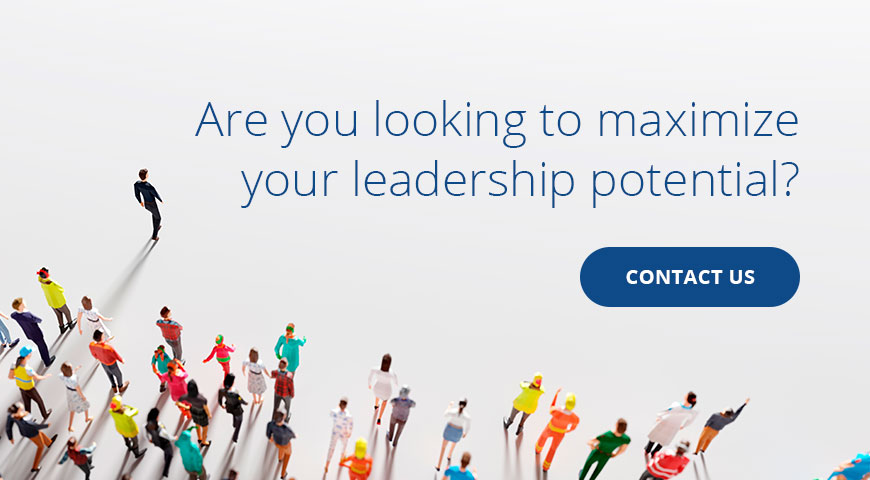 CATEGORIES:
CEO, Communications, Confidence, Critical Thinking, Futurist, Leadership
Published in 2019