Reading Time:
< 1
minutes
It's been said there are very few business problems that more revenue can't solve, as all too many startups have found to their sorrow.  Quite often entrepreneurs in both startups and established ventures become so focused on developing or making the product they forget it has to be sold.
Peter Levin, a general partner at venture capital firm Andreessen Horowitz and lecturer in management at the Stanford Graduate School of Business, offers 16 video sales lessons, most under five minutes based on watching many startups succeed and fail that will not only serve founders well, but help established firms that have lost their way to analyze, and fix, a broken "go to market" model.   These are gems and a quick way to test whether your sales process is all that it should or could be.
If you are a CEO, ask yourself, do you understand your sales process?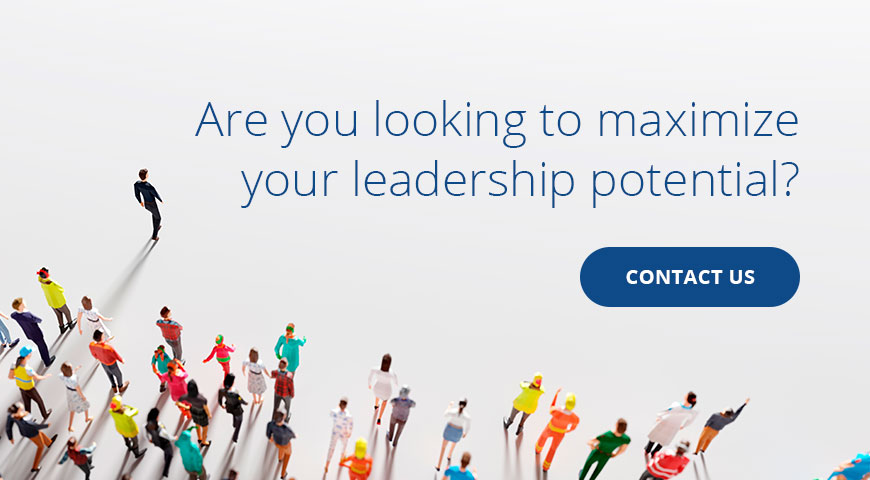 CATEGORIES:
CEO, Sales Management
Published in 2019