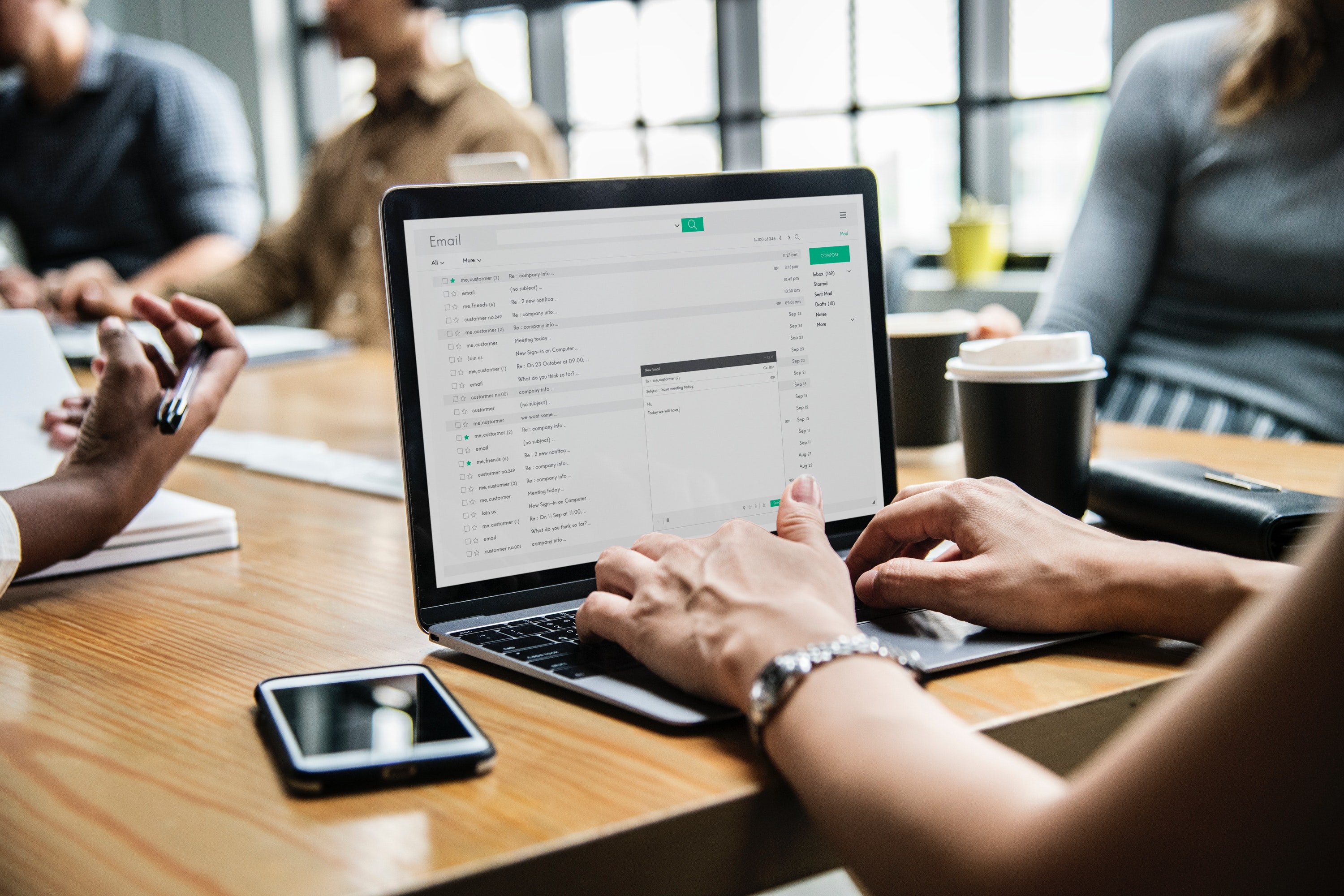 Background
In 2009, Marcia Fournier was a first time CEO. She was excited for the opportunity to direct her company to success but knew she needed to develop her executive skills. Marcia first met Phil Holberton when he was acting as an advisor to Bioarray Genetics. Phil assisted the company in writing its first business plan and building its first set of financial projections.
As a first time executive, Marcia knew she could benefit from guidance from someone who had been in her shoes before. She wanted someone to help her look at the big picture and provide her with the constructive critique she needed to guide and grow her company and become an effective leader.  
The solution
Marcia engaged Phil as her executive leadership coach and began meeting with him every two weeks. From Marcia's perspective, the coaching was very enlightening.
"I found the coaching invaluable to the self-discovery of my leadership capacity and through this coaching work, I am becoming a more effective leader."
Phil acted as both a coach and an advisor to Marcia. Celebrating her successes and being a sounding board for her ideas. Phil urged her to reflect on both her strengths and weaknesses.
Together, they began creating a communication platform for both the Board and her internal team. Additionally, Marcia sought Phil's advice for her executive time management, which shifted her to optimize her time logically and efficiently. Marcia recalls,
"Phil gets right to the bottom line of an issue and challenges you to make substantial change."
The outcome
Phil was able to fine tune Marcia's executive leadership and skills by teaching her new concepts, being there for her as a support system for her to verbalize her challenges, and getting to the bottom line of her leadership style with the executive team.
Phil started Marcia thinking about her purpose as a CEO and fine-tune her executive skills to, indeed, lead her team. Marcia explains,
"Phil caused me to think about the big picture and why I was doing what I was doing. He put everything into perspective and helped me to prioritize both my time and my efforts."
Marcia and Phil are still engaged in coaching as Marcia continues to grow and develop as a CEO.
CATEGORIES: