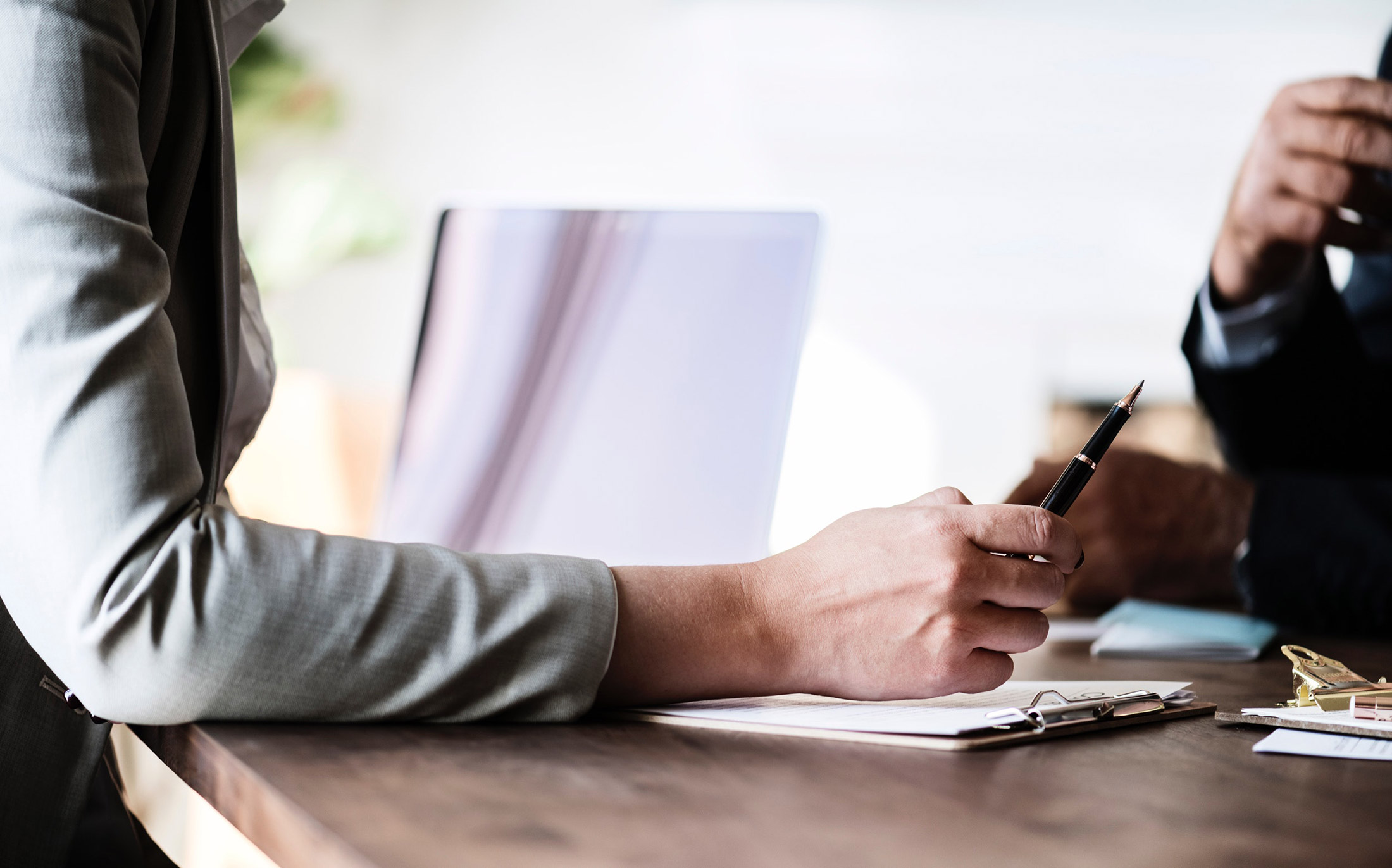 The Problem
Ken Maillar was introduced to Phil Holberton some twenty years ago and it was at that time that Phil joined Barbour Stockwell's board of directors. While the board is no longer active, Ken has continued his association with Phil; first within a Vistage Executive Peer group and later through 1-1 coaching sessions when the group disbanded.
Ken is an engineer with a degree in Aerospace Engineering. While he also has an MBA, he has continually found it challenging to get the personnel in his company to perform as a cohesive group. In particular, communication between the engineering and administrative groups was lacking, to the detriment of the operation. Mistakes were made and the job costing and financial reports were not as timely as they should have been.
The Solution
In early 2015, Phil and Ken began meeting twice a month to discuss his challenges as the owner and president of Barbour Stockwell, Inc. Ken found his biggest challenge was in bridging the gaps within the company, and making sure the financial, administrative and engineering teams were working and communicating effectively together like a well-oiled machine.
Phil's deep financial and operational experience gave him the insight needed to guide Ken toward a more cohesive team. Ken recalls,
"Phil provided deep financial knowledge and had the resources I needed. I have made huge strides with his help. He's helped our employees work together–whether they're from the engineering world or the administrative world— he cut through all of that and we're better off for it."
Phil was and is able to help close the gap between the different functions of the business.
Phil provides a framework of success for Ken's professional goals and outlined the strategies needed to obtain them. Through Phil's executive leadership experience, he was able to hold Ken accountable and frequently check in on his progress. Ken elaborates,
"Phil helps you set a framework for your goals and a strategy to help you achieve them. More importantly, he always holds you accountable."
The Outcome
Ken remains a personal coaching client of Phil's and continues to seek his services twice a month. Ken has seen the benefits from Phil's coaching within his staff and his business as a whole. When Phil visits Barbour Stockwell, Inc. he also meets with members of Ken's staff, including VPs, Senior Engineers, and more. Ken says,
"I think Phil genuinely enjoys helping people grow both personally and professionally. It seems to be his calling and he's very skilled at it."
Ken Maillar is the President and Owner at Barbour Stockwell, Inc.
CATEGORIES: