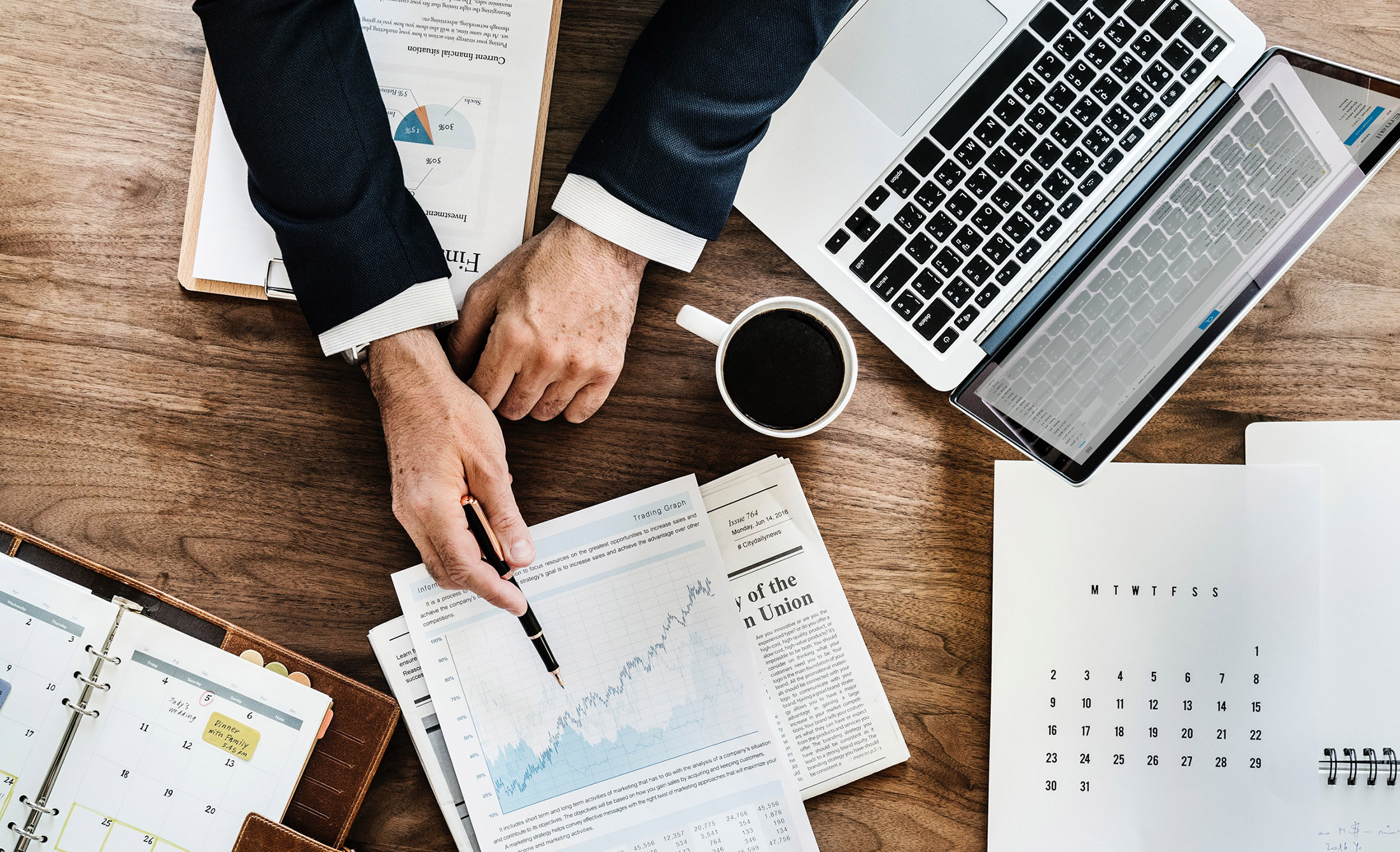 The problem
In early 2018, Charles Frangis was facing a career transition. He was looking for a new position and had an arsenal of skills at his disposal. However, despite his impressive background, his resume was leaving something to be desired. He was getting passed over for positions and was lacking the Emotional intelligence and the relationship building techniques he needed to take his career to the executive level.
He knew he had to make a change and he was ready.
The solution
Years prior, Charles had taken a leadership course with Phil Holberton at Brandeis University, Graduate Professional Studies. He chose Phil to be his executive coach based on his deep experience with executives in the private sector and expertise in leadership.
Step 1: The Resume.
Phil helped Charles elevate his resume from a list of job descriptions to a showcase of career accomplishments, awards, and highlights. The revised resume resulted in a significant increase in interest in interviews from Charles' list of target companies in his industry.
Step 2: The Interviews
When it came time for interviews, Phil was by Charles' side providing guidance every step of the way. Phil and Charles role played interviews and worked on telling a compelling story around professional experience.
Step 3: The Offer
When Charles received an offer letter, he reached out to Phil with his doubts. He recalls,
"When I received an offer from my current company, I was initially intimidated by the technical aspects of the position. Phil advised me to speak with human resources and my potential manager to learn more about the onboarding process and technical training program. I did, and ended up having a great conversation with my new manager and accepted the offer. I couldn't be happier that I did!"
The outcome
Since working with Phil, Charles has been able to improve his Emotional Quotient, focus on the importance of relationship building, and practice self-reflection. Charles has also been able to change his approach to work. He explains,
"In my new position, I have been able to slow down my cadence. Phil has shown me it's a marathon and not a sprint. Instead of just doing, I am now learning at the same time."
Phil has continued to work with Charles after he accepted his new position, focusing on the first 90 days, how to manage expectations, and how to be a "sponge" and learn as much as possible. Charles shares,
"Phil's coaching helped me tremendously with relationship building. He even provided specific strategies for connecting with my new manager."
Charles is happy in his new role and is grateful to Phil for giving him the push he needed.
CATEGORIES: