Reading Time:
< 1
minutes
Those old enough to remember when Bill Gates and Steve Jobs were unknown entrepreneurs can marvel at the power and promised that computers have put at everyone's command over the decades.
Despite this power, many economists have been baffled by what is called the productivity paradox which has been summarized by economist Robert Solow's 1987 quip that "You can see the computer age everywhere but in the productivity statistics."   
Subsequent studies over the intervening three decades have not proved him wrong.
However, technology watcher Robert X. Cringely in a recent blog post suggests that the long-promised productivity gains may finally have arrived.
Find out in this one-page summary why he thinks "Cloud computing may finally end the productivity paradox."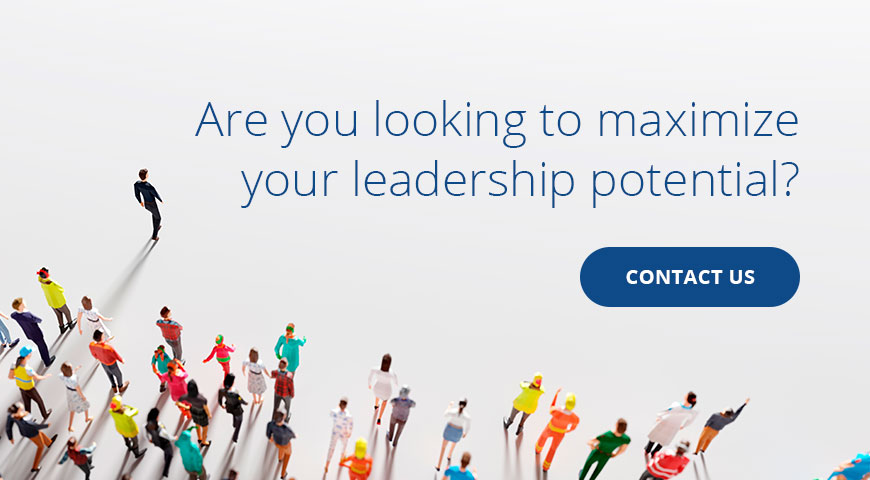 CATEGORIES:
Change, IT Security, Organization, Team Management
Published in 2018