Reading Time:
< 1
minute

Most sales and marketing professionals are intent on knowing their customers, but most, if honest,  would tell you that such understanding is rarely as comprehensive as they would like.   One way to accomplish a deeper dive into a customer's identity is to understand its purpose.  This short article provides some valuable insights on discerning the multiple dimensions of why your customer exists and how your offering can be aligned with this.
It seems that purpose comes in three sizes….and Recognizing Your Customer's Purpose is Key to Growth.
Size One – Big-P Purpose (Company)
Size Two – Medium-P Purpose (Brand)
Size Three – Small-P Purpose (Customer)
How often are you looking at your customer and doing this quality of review and analysis?
---
Now ask yourself – Am I a Leader?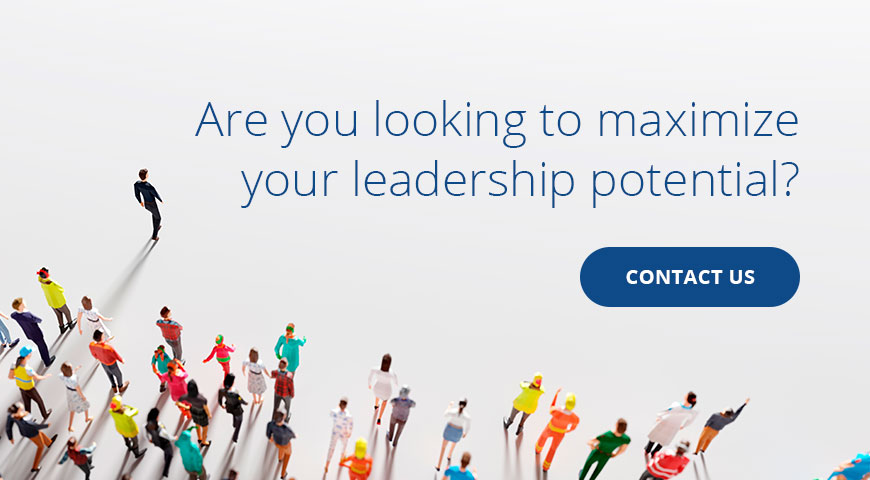 CATEGORIES:
Uncategorized
Published in 2021